5 Reasons Blog Post
5 Reasons Why You Should Try Pepper Bras If You Have Small Boobs
No more cup gaps, shopping in the teens' department, or unnatural push-up bras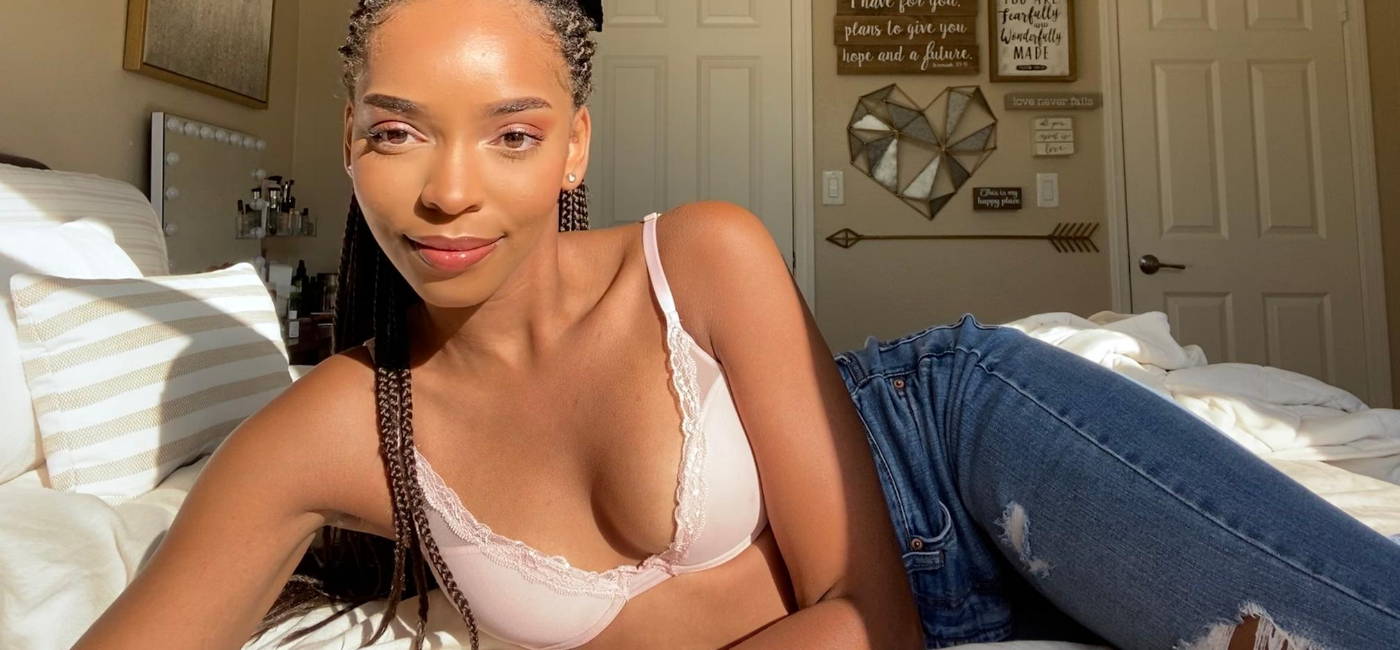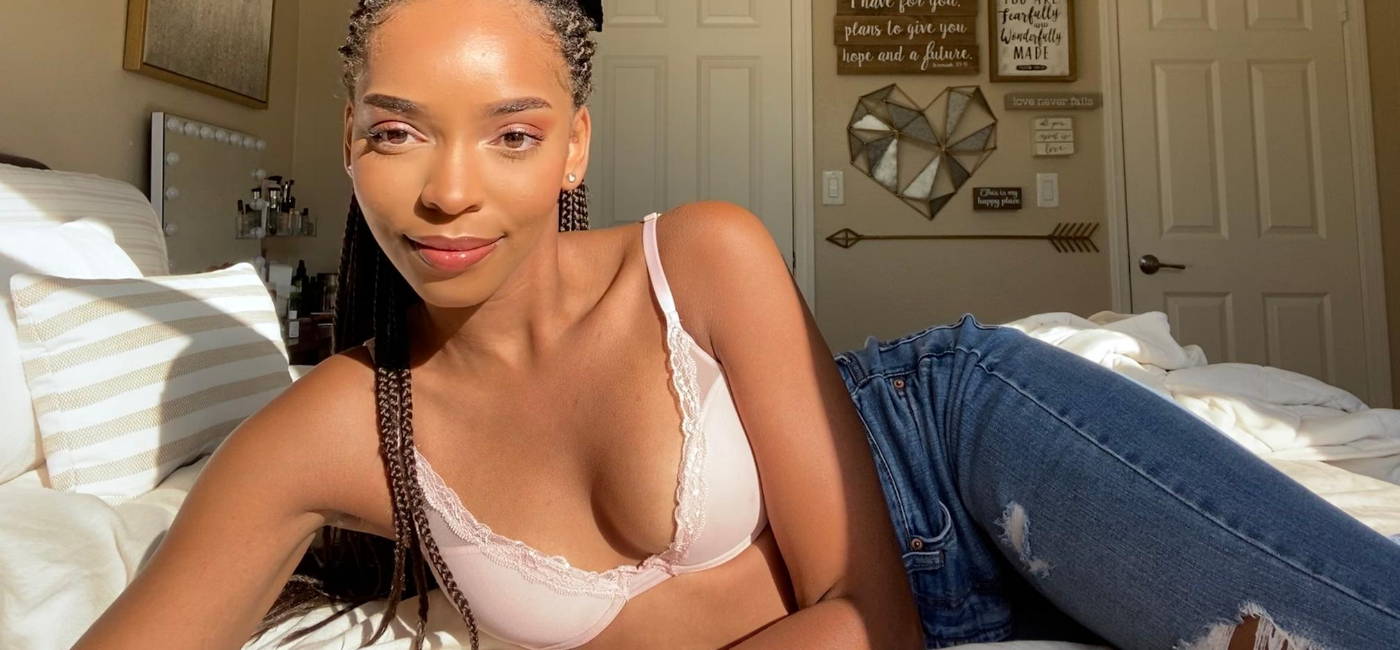 1. No More Cup Gaps and Digging Underwire
We use cups that are shallower in depth than other bra companies, so it scoops and hugs you like the perfect pair of yoga pants. No more empty spaces in cups!
In designing our bras, we also created cups and underwire that are wider towards the armpit area so you'll feel much more comfortable all day long!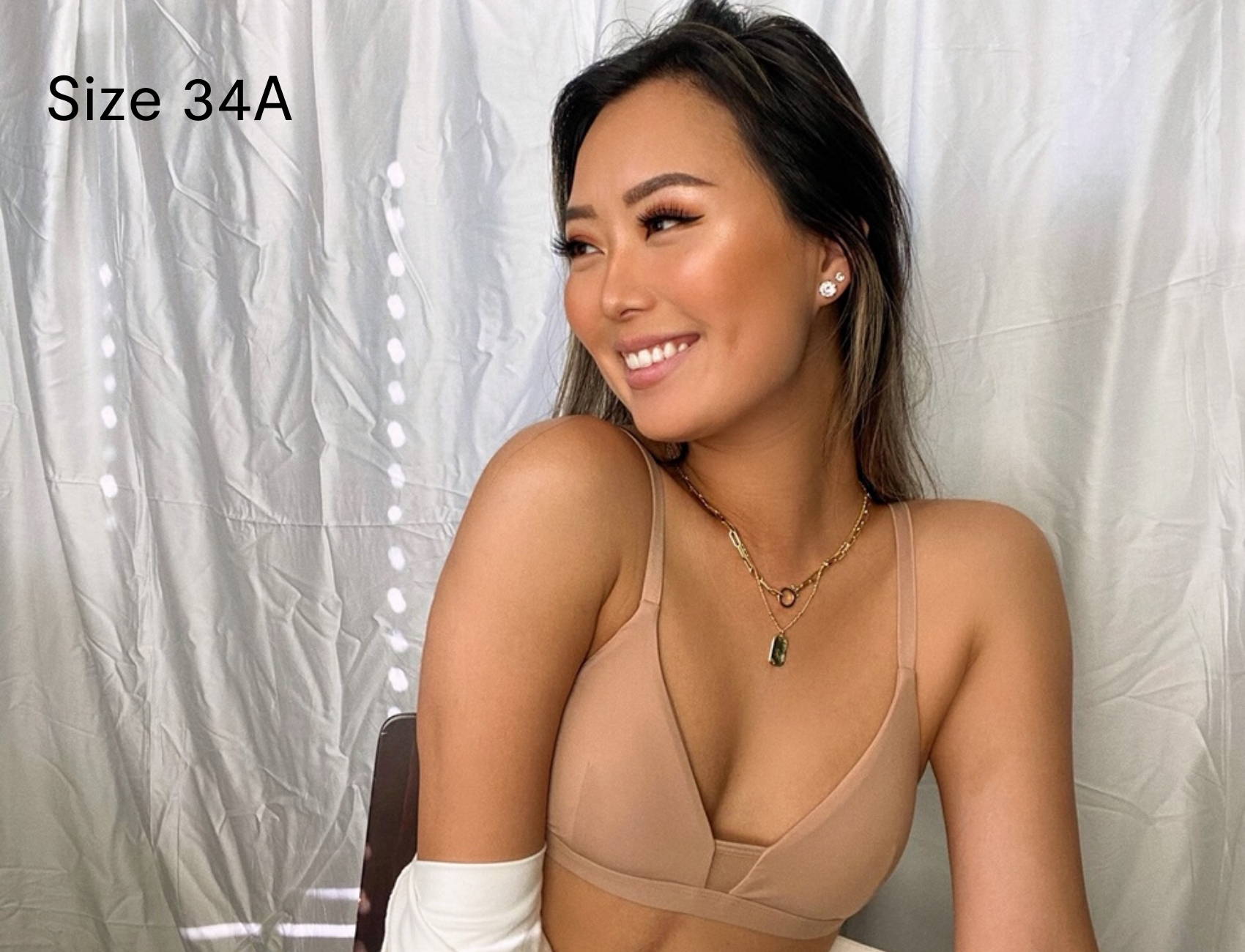 2. Free Try at Home to Find the Perfect Fit
If you're unsure about your perfect Pepper size, you can order a few to try on at home and easily return the one that doesn't fit with FREE return postage. It's included with every order!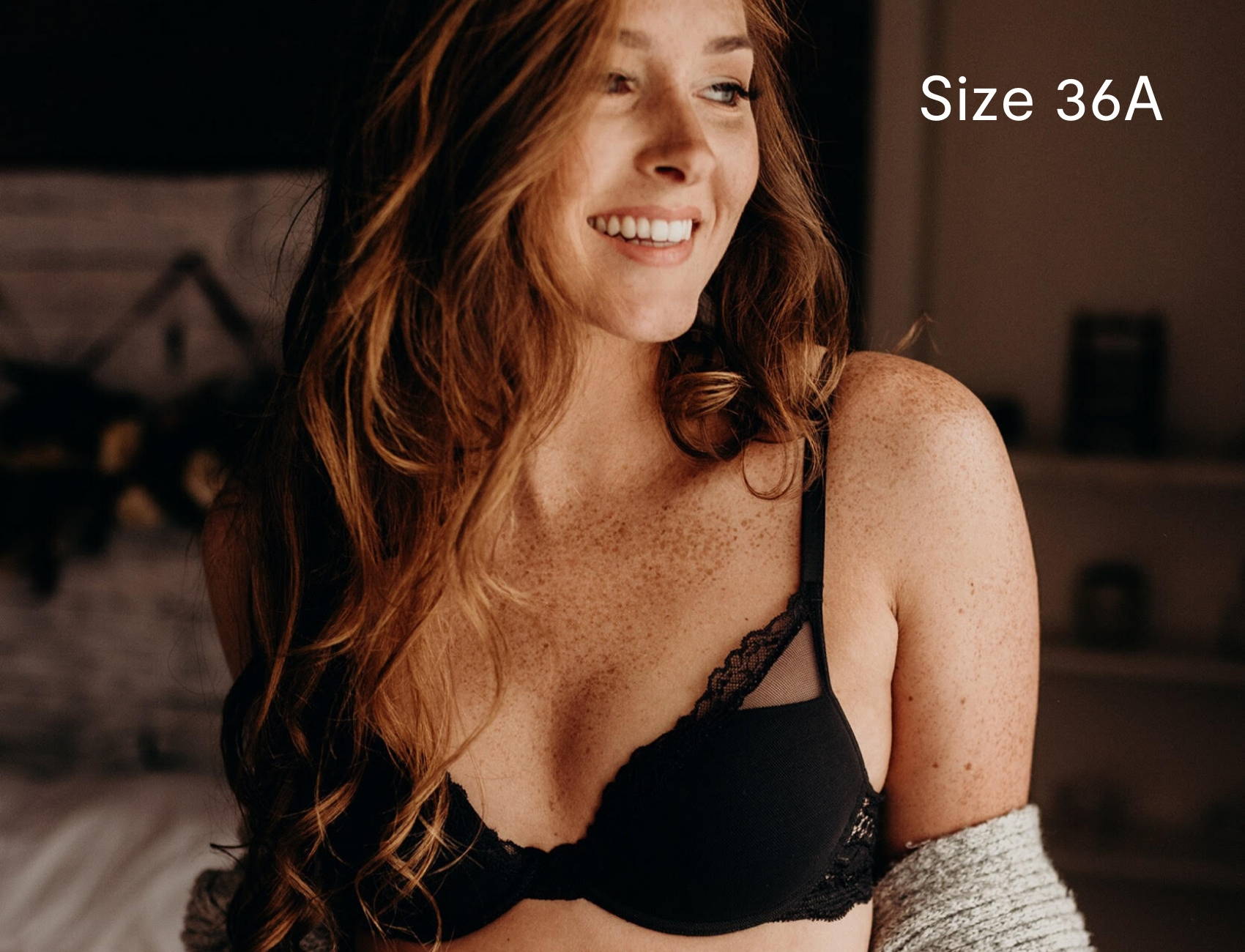 3. Your Boobs Will Look Amazing As They Are
All our bras are thoughtfully optimized to *finally* fit and flatter AA, A, B cup sizes. (Historically, the fashion industry has designed all their bra sizing around a C cup size.) Get natural looking cleavage without bulky push up padding with our unique Authentic Lift design that cups and lifts what you've got.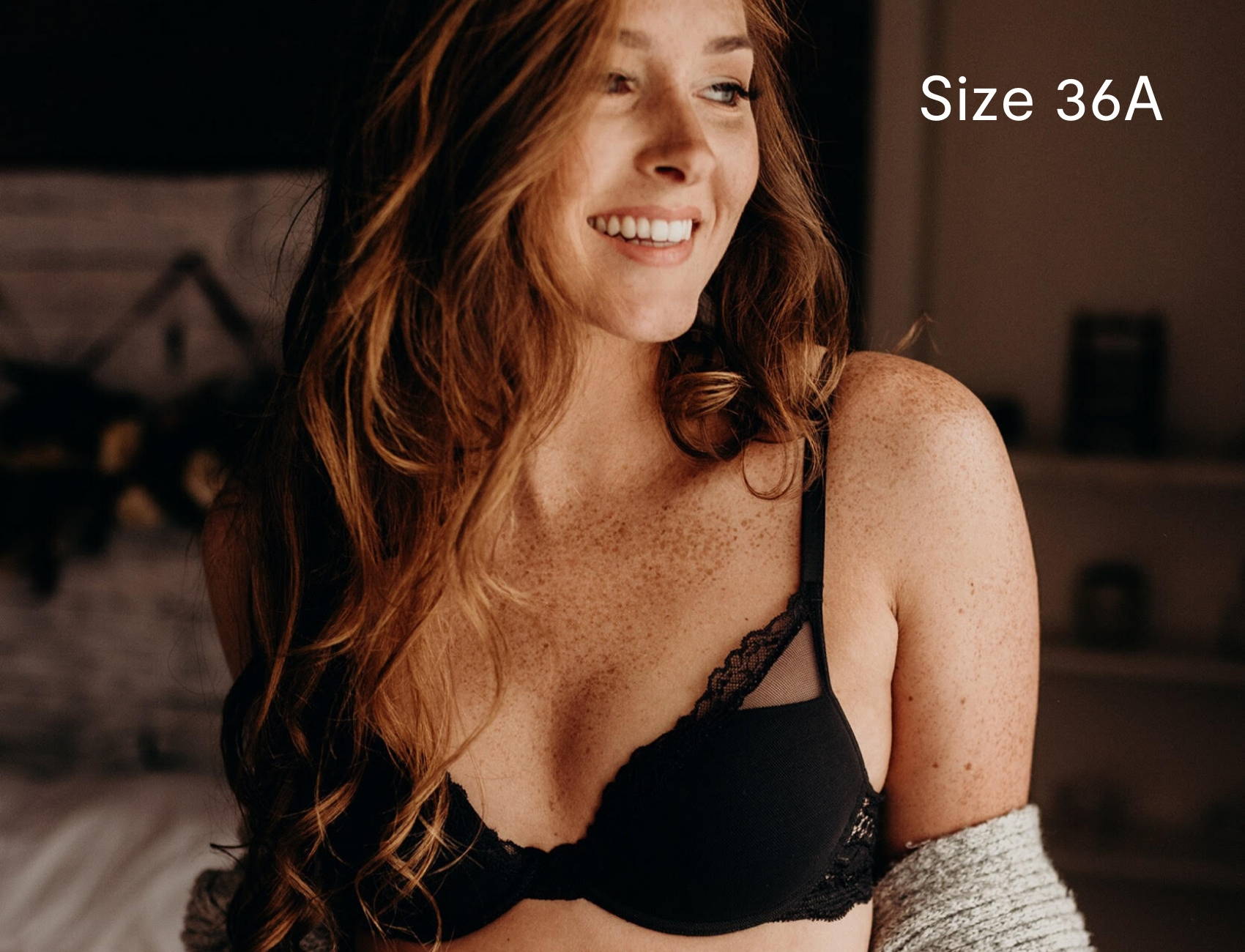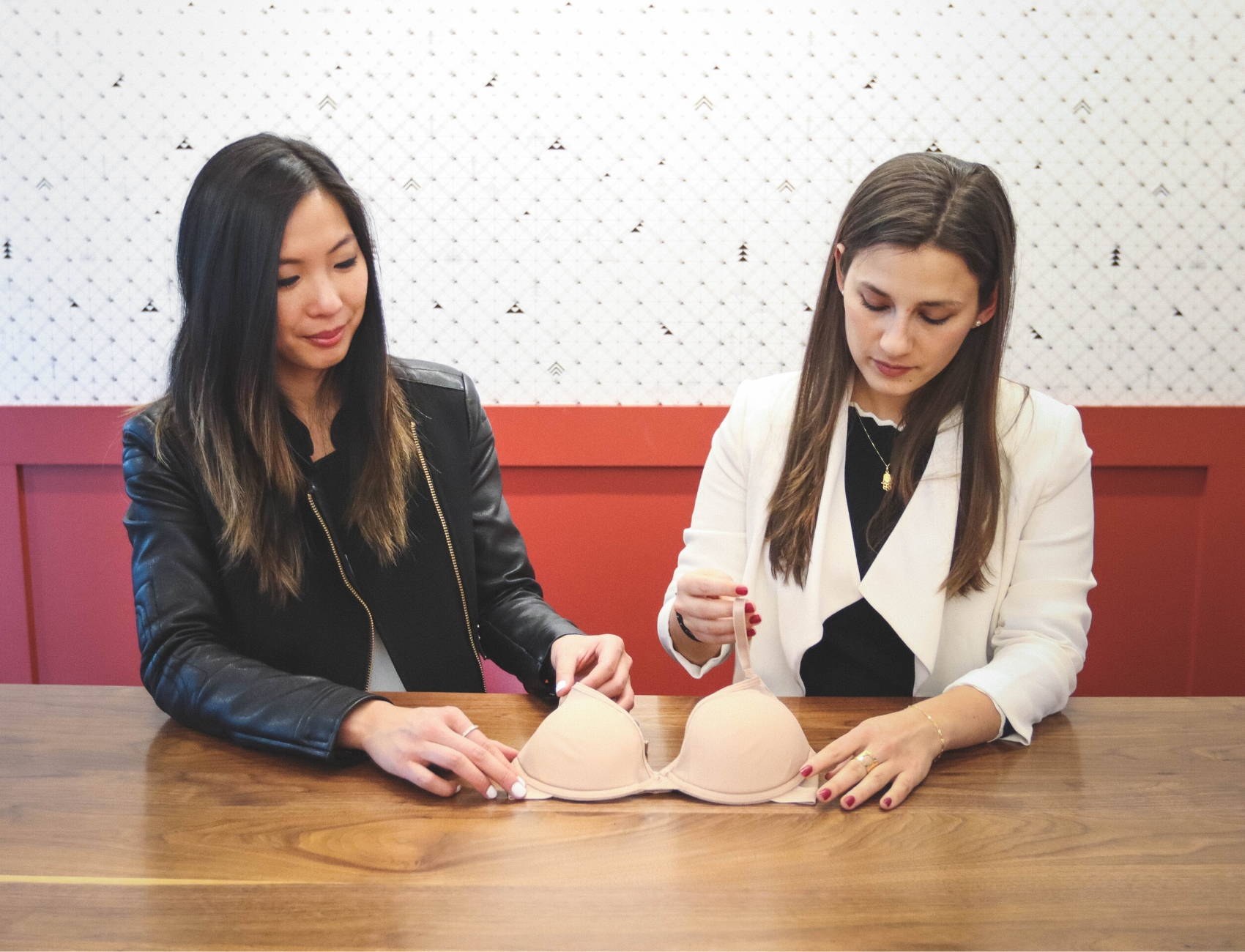 4. This Company is By Women, For Women
Pepper was started by 2 female founders on a mission to inspire women to celebrate their bodies exactly as they are. We partner with a socially responsible manufacturer in Colombia that employs female heads of households to support working mothers in the community.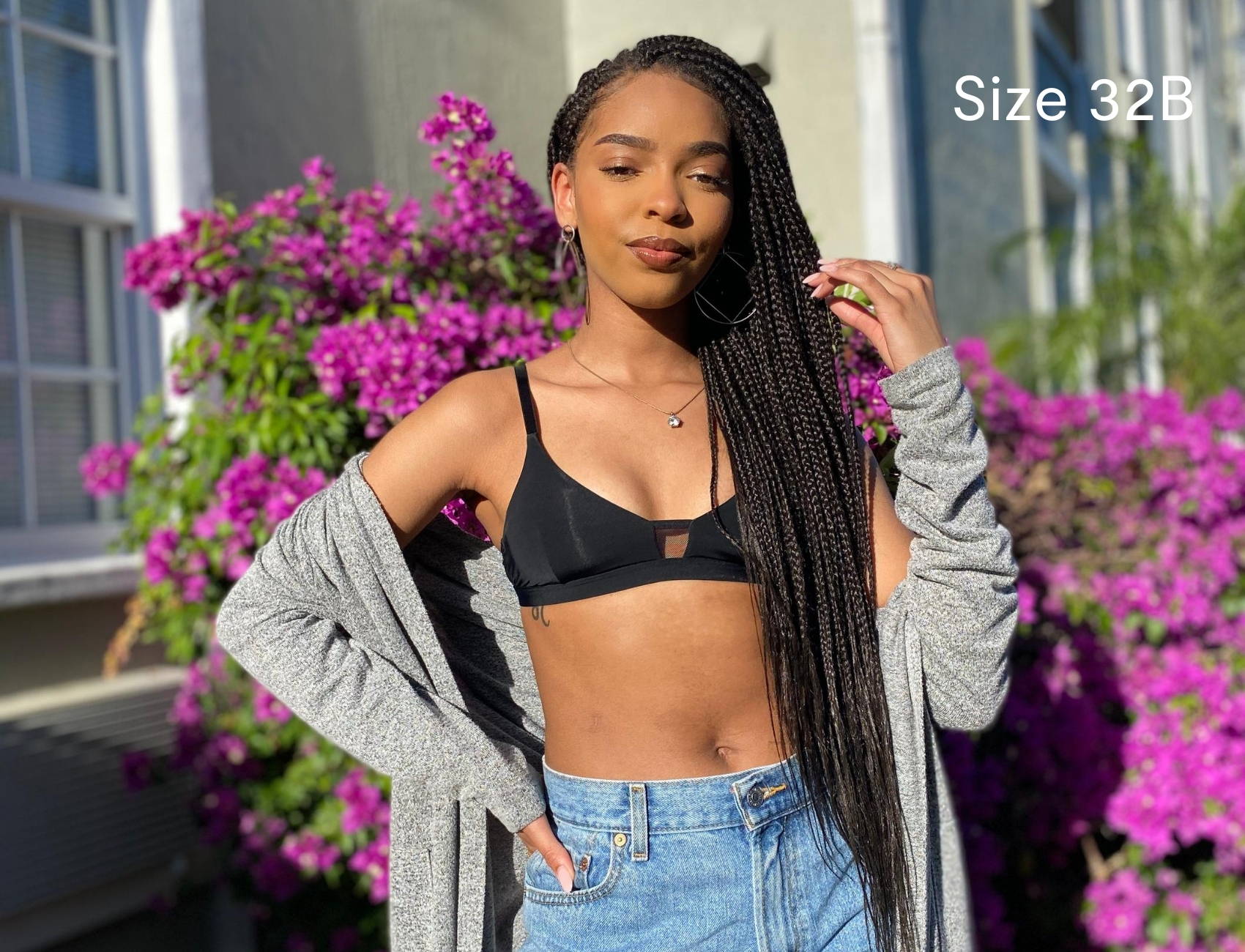 5. People Are OBSESSED With These Bras
Our bestselling bras have hundreds of 5-star reviews from customers who say our fit is "MAGIC". Even Cosmopolitan said our bras are "Flattering AF". Try it for yourself.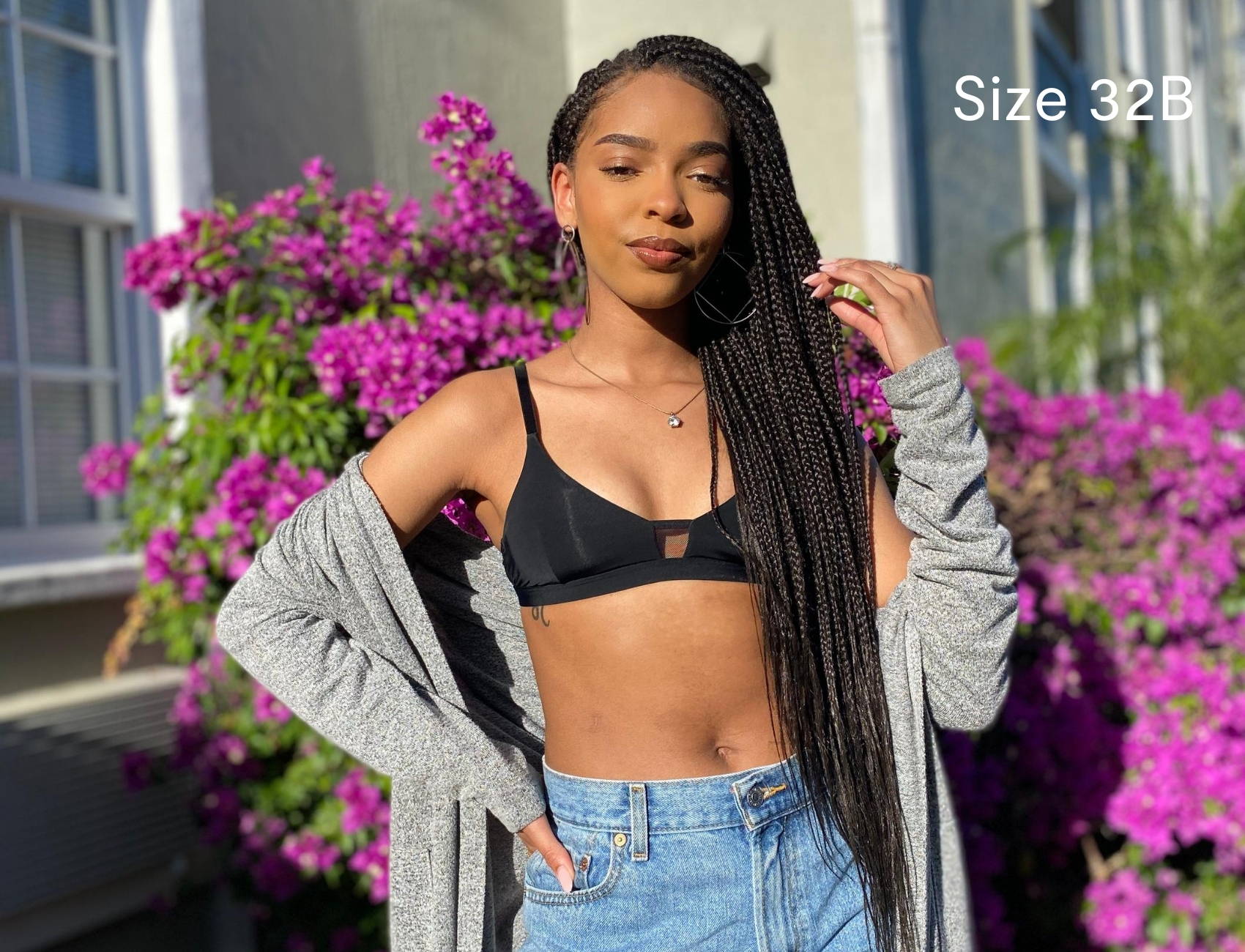 Try your Pepper bra and feel amazing in it.