5 Reasons Why You Should Try Pepper Bras if You Have Small Boobs

Because finding a bra that's incredibly comfortable and also flattering shouldn't have to be that hard.
Because finding a bra that's incredibly comfortable and also flattering shouldn't have to be that hard.
You'll No Longer Have to Worry
about Awkward Cup Gaps

Historically, the fashion industry has designed all their bra sizing around a C cup size. At Pepper, we redesigned our bras so that the cups are shallower so you actually fill them - no matter how you move.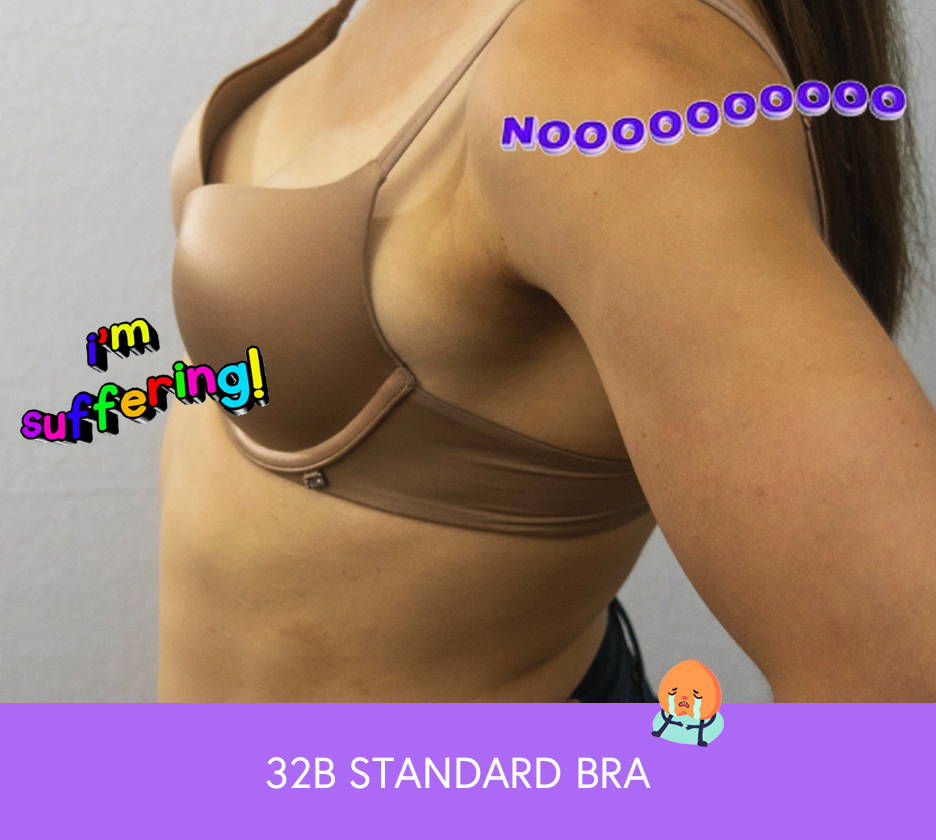 Your Boobs Will Look Amazing
Exactly as They Are.
We use lightly padded cups for a natural look, because no one needs to look 2 sizes bigger. Plus, our Authentic Lift™ design hugs and lifts your curves like the perfect pair of stretchy yoga pants.

You'll Feel Comfortable,
All Day Long.
Say goodbye to uncomfortable padding and digging underwire. Say hello to a bra that's so comfortable you actually won't race to take it off as soon as you get home.
In redesigning our bras from the seams up, we shrank the underwire, optimized its curvature, and adjusted the length to maximize comfort. Additionally, if you're not into underwire, we created a supremely comfortable wirefree option too.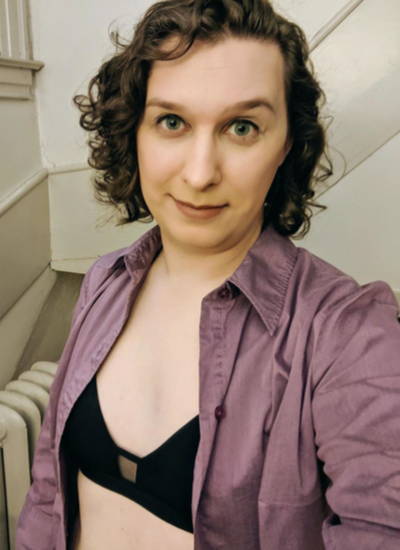 You'll Be Buying from a Company
that's Committed to Social Responsibility.
We're proud of how we manufacture our bras in Colombia with a socially responsible partner:
⭐️ They give single mothers or "head of household" preference during hiring. Women supporting women!
⭐️ Gold certified from WRAP (the world's largest independent certification program focused on the apparel). They have a zero tolerance policy on child labor, forced labor, and inhumane treatment.
⭐️ Everyone gets benefits!
⭐️ We work with a vertically integrated factory, so instead of outsourcing production to potentially cheaper factories that don't have the same standards, we're able to ensure tippy top quality for our products ✔️and the working conditions ✔️

You're Supporting the Movement to
Redefine Body Standards for
Small-Chested Women
Traditional bra brands have created crazy aspirational body standards that are impossible for most of us to achieve without a very expensive, unnecessary boob job. Body types of all shapes and sizes are beautiful. At Pepper, we're building a community of women banding together, celebrating each other, and conquering body stereotypes once and for all. After all, any size girl can have any size boobs.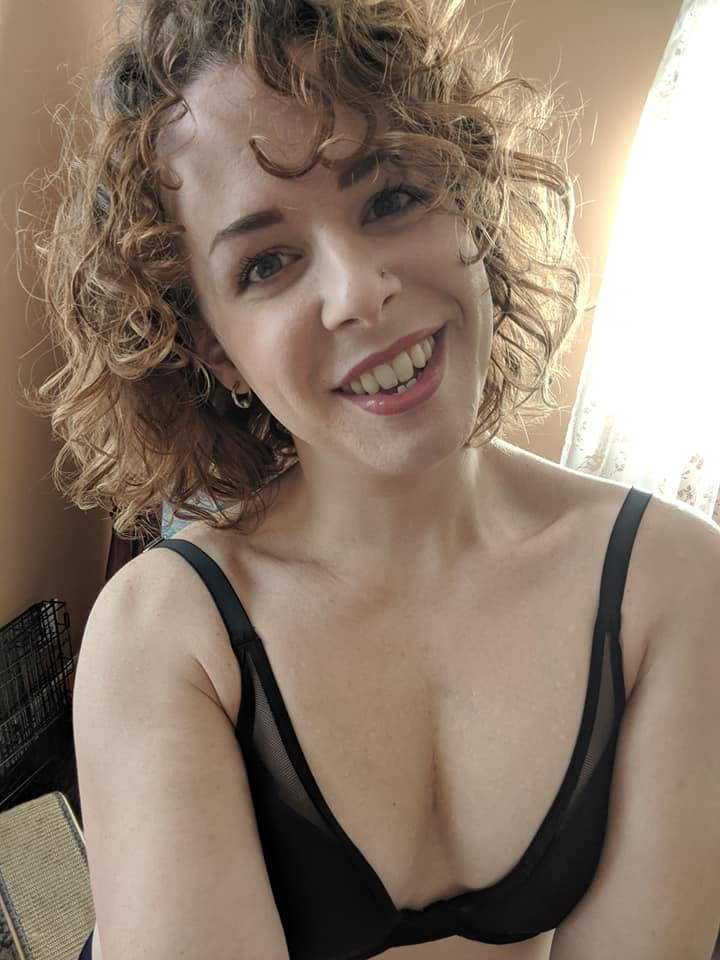 "It might be the best bra made for small busts -ever."
There's no risk trying us out. Returns are free and easy.
We're so confident in our thoughtful small cup designs that our motto is 100% fill and fit guaranteed, or we'll make it right.