One of the most annoying misconceptions about having small boobs is that it seems like most of the world falls into 2 categories: either I don't ever need to wear a bra ever or that if I do wear bra, it should be 2-added cups size, super push-up bra. But then, I found out about Pepper.
Here's what happened when I tried Pepper bras


I No Longer Had to Worry About Awkward Cup Gaps and Digging Underwire
Pepper bras were redesigned from the seams up, with less underwire and a more natural curvature/length to maximize comfort. And for me, this made a difference as my boobs are a bit more on the side of my chest rather than perfectly in the middle.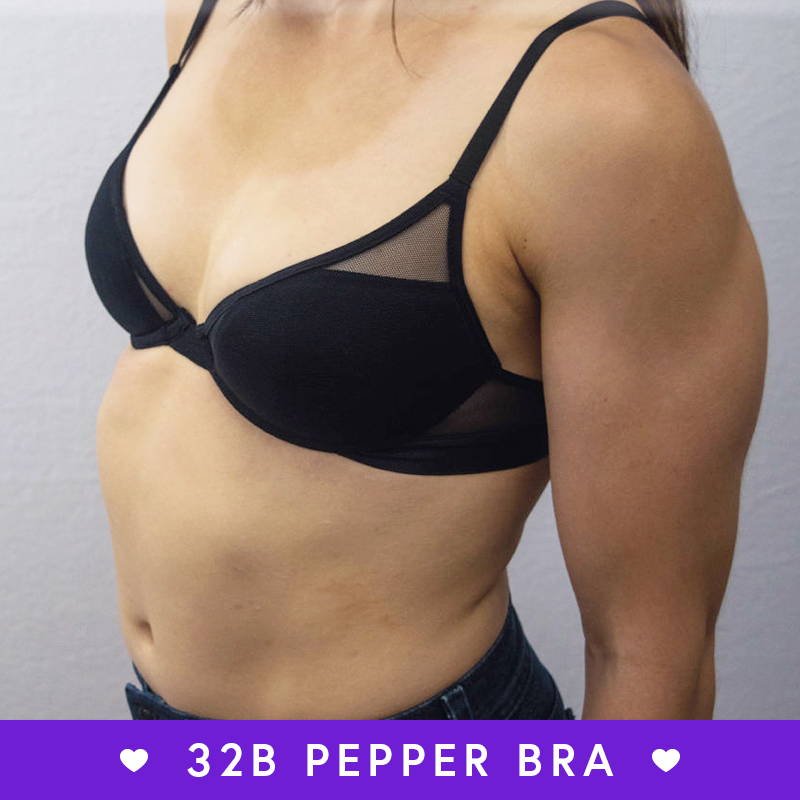 My Boobs Looked Pretty Great, Even Without a Ton of Padding
Pepper uses lightly padded cups for a more natural look. Their "Authentic Lift™" is designed to hugs and lift your curves like the perfect pair of stretchy yoga pants. After only wearing push-up bras for years, I was shocked to see that my boobs can look pretty amazing without a ton of padding!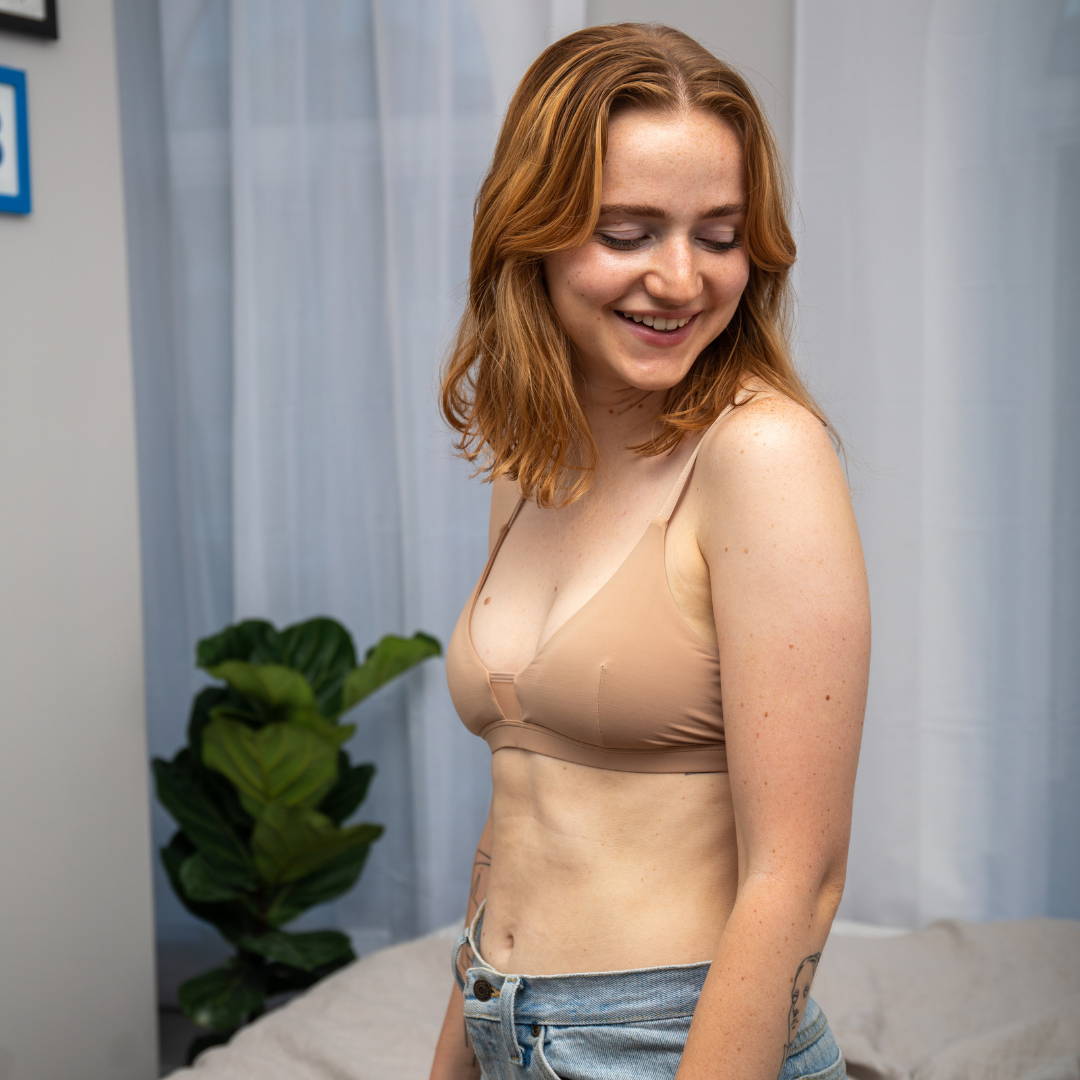 I Felt Comfortable, All Day Long.
Without having the feeling of underwire digging into the sides of my boobs all day, this point is super straight forward. No more poking underwire, slipping straps, or constantly needing to readjust my bra!

I Felt a Bit More Self-Confident.

Wearing a bra that embraces my natural curves - without tons of padding - made me a bit nervous at first. From the time, I hit middle school I started prioritizing making sure the shirts I wore made my boobs look good/bigger (yep, starting in the 7th grade.) I always associated "bigger" as being better. Wearing Pepper bras for a few days without the main goal of "making my boobs look as big as possible", made me realize my boobs actually beautiful exactly as they are.
Try the best bras for small chests. Returns are free.

Find the perfect fit with FREE SHIPPING and FREE RETURNS when you order multiple sizes or styles.