Meet the Most Comfortable Wireless Bra
for Small-Chested Women
Some say our Limitless Wirefree Bra is even more comfortable than going braless.
Yes, it's *that* comfortable. In fact, our Limitless Wirefree Bra might
become the only bra you don't race take off as soon as you get home.
Constructed Out of
Ultra Soft Fabrics

We used ultra soft fabrics with just the right amount of stretch (23% Spandex) to ensure that you'll feel comfortable moving throughout your entire day.

Stay Covered While Feeling Cute
Our supremely comfortable wireless bra checks every box. It'll keep you covered, comfortable, and cute. Made with an optimized amount of special ultra soft fabric, this wirefree bra has just enough to hug your boobs like the perfect pair of yoga pants. It will scoop and lift your boobs for natural looking cleavage.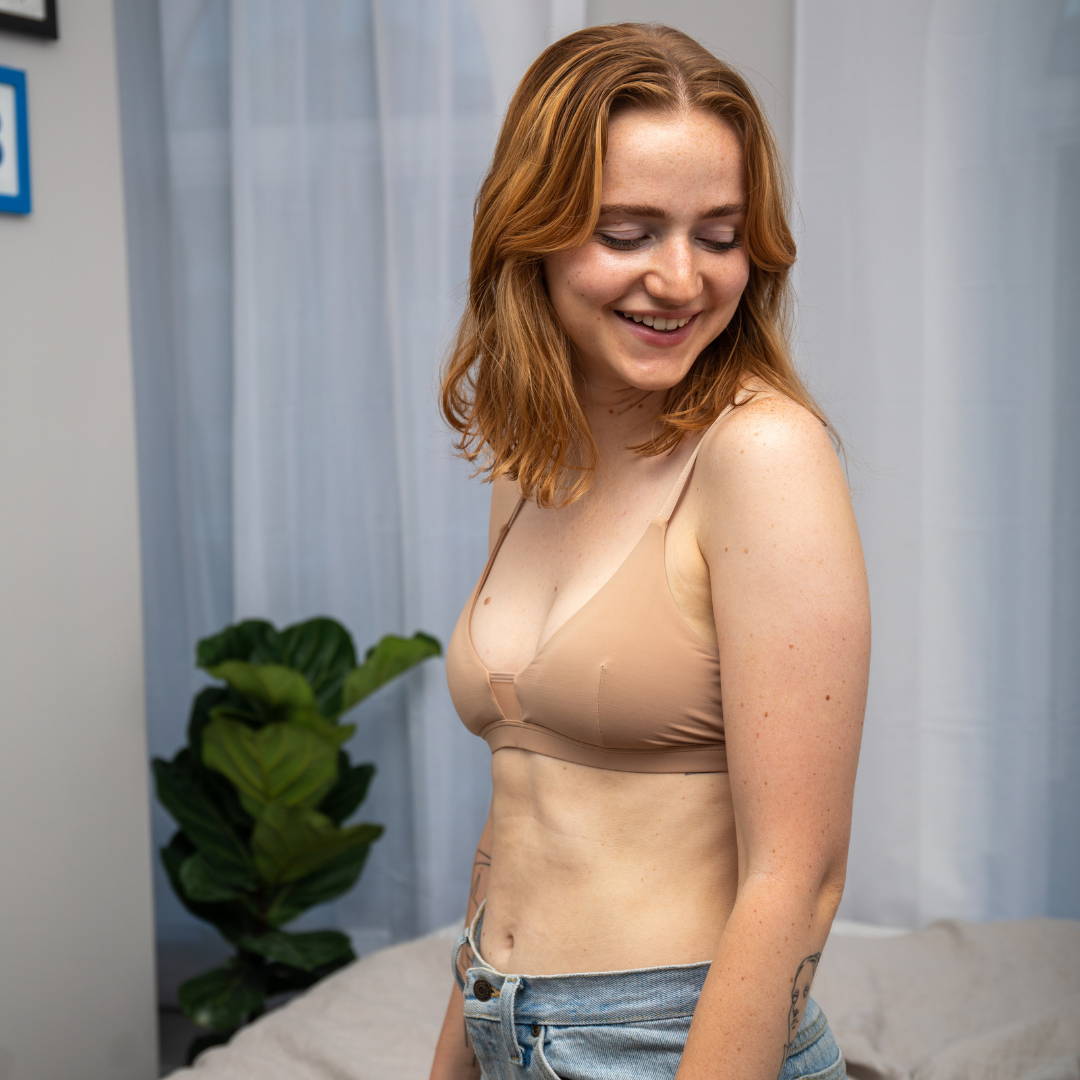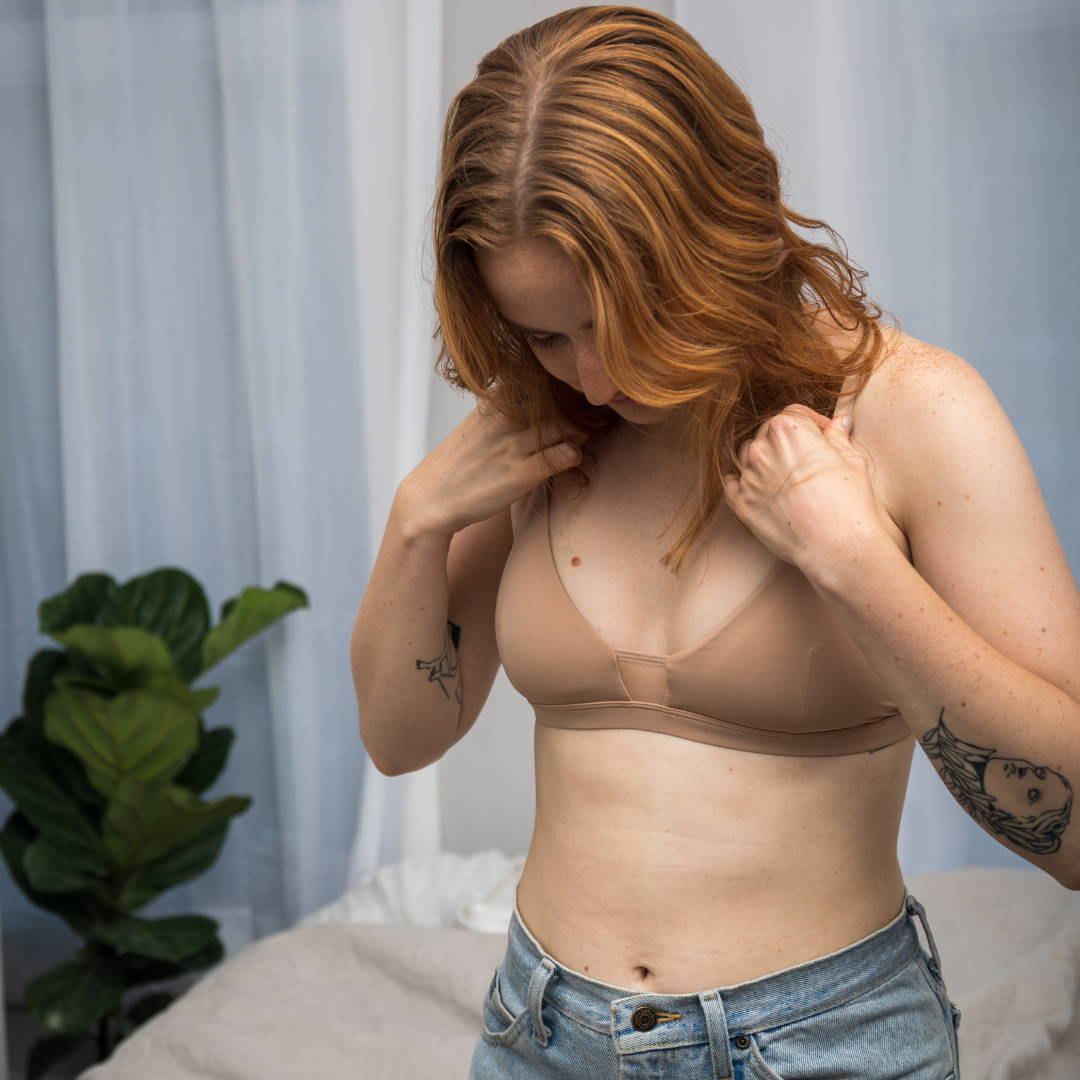 Breathe Easy with
Ultra Lightweight Fabrics
The Limitless Bra's ultra lightweight fabric will keep you feeling comfortable in any climate all year round - because we all know how awful it can feel wearing a super-padded, heavy bra in 95-degree heat or even sitting in an overly heated office building in the wintertime.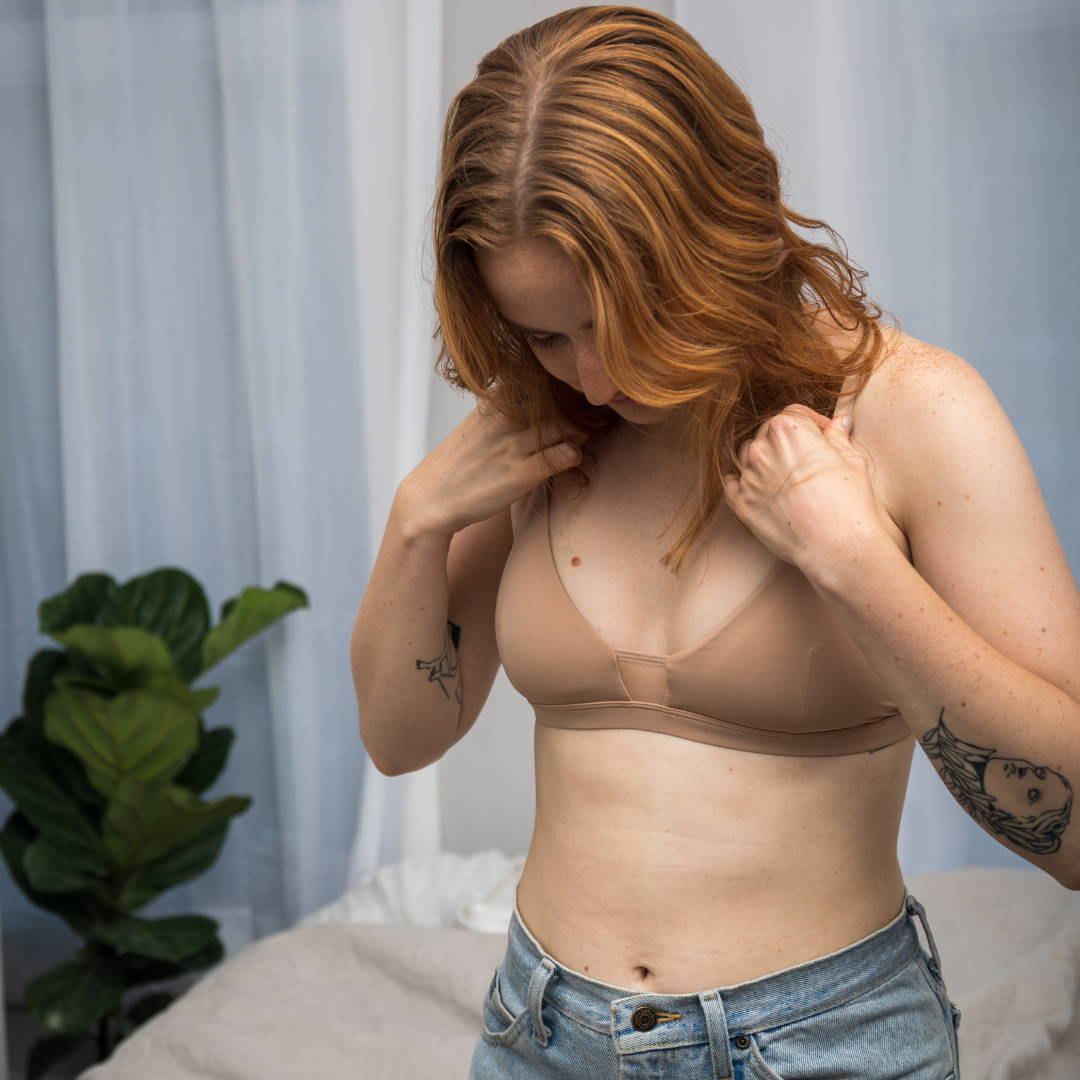 Boob-Hugging Comfort for All
Day Free-Flowing Movement
- without Cup Gaps

At Pepper, we redesigned our bras from the seams up so that the cups are shallower in depth - eliminating annoying bra gaps and bunching fabrics once and for all. We specialize in creating supremely comfortable, better-fitting bras for AA, A, and B cup sizes.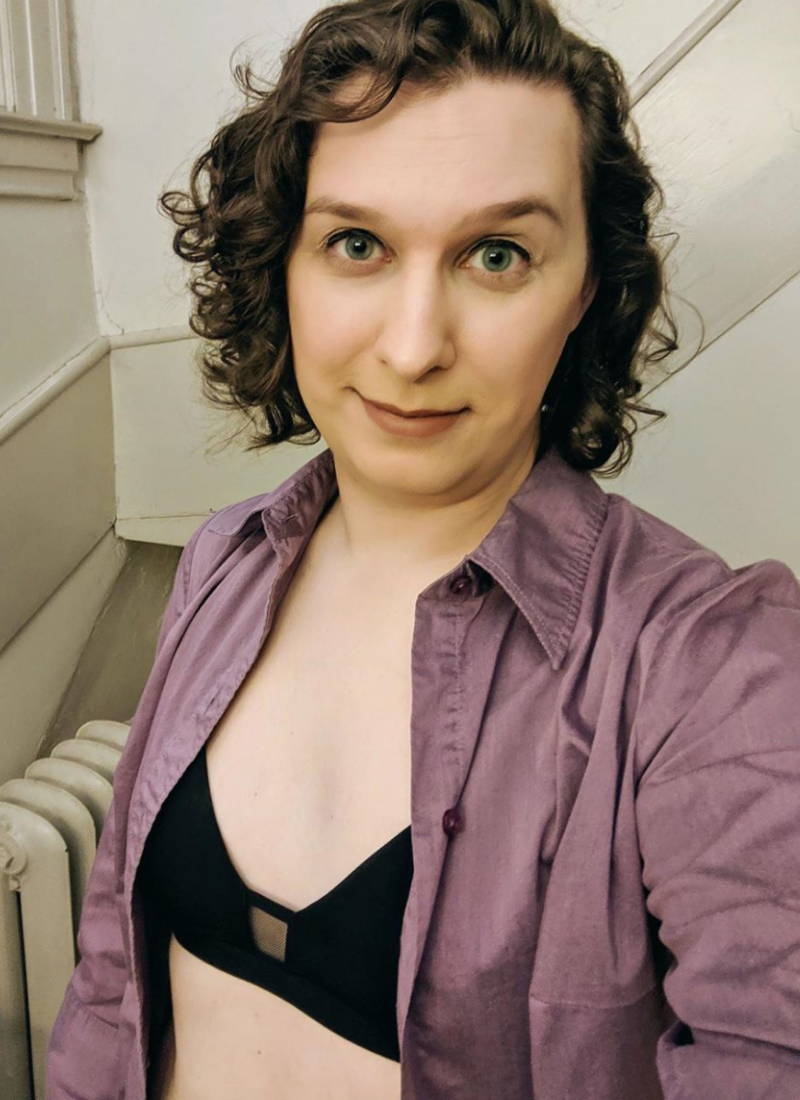 "It might be the best bra made for small busts -ever."
There's no risk trying us out. Returns are free and easy.
We're so confident in our thoughtful small cup designs that our motto is 100% fill and fit guaranteed, or we'll make it right.