DESIGNED TO PERFECTLY FIT SMALL BOOBS
A better fitting bra for AA, A, and B cups sizes bands 28 to 42. Say good bye
to awkward cup gaps and uncomfortable padding forever.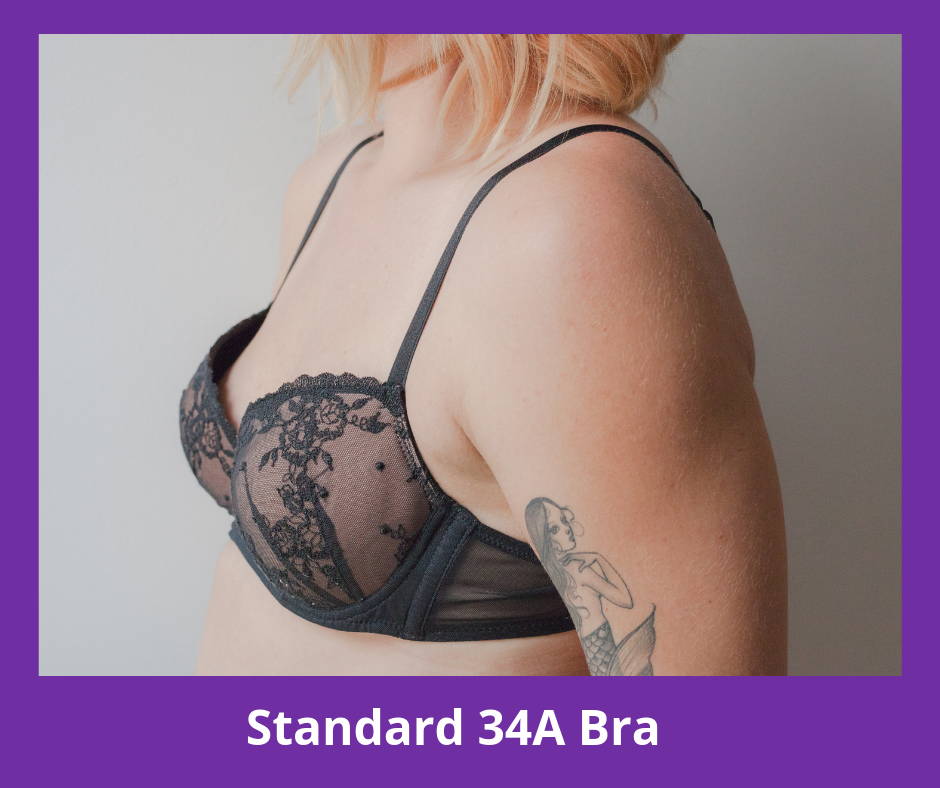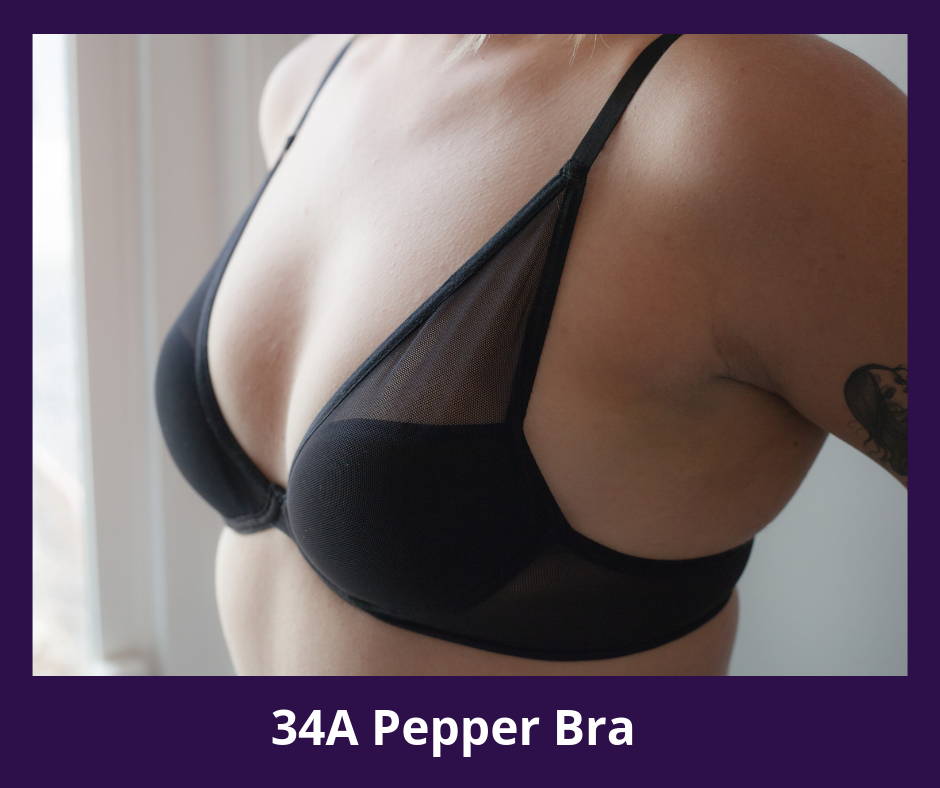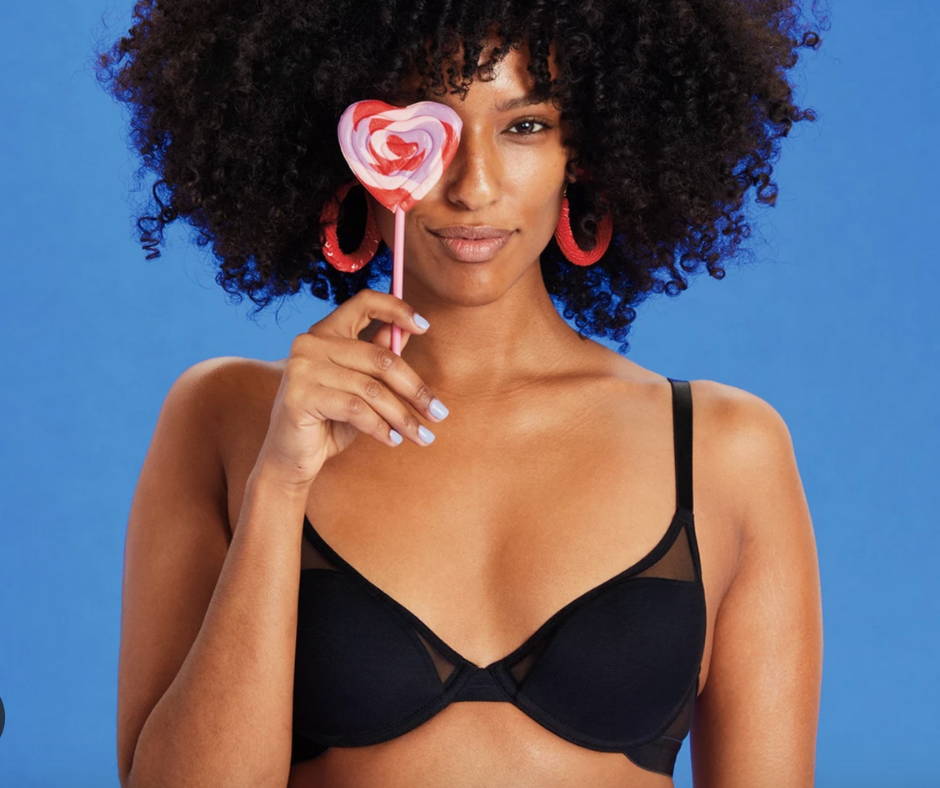 Yes, the Bras above are the same size, on the same woman,
Un-retouched.
Similar to how brands like Fenty Beauty and Dia & Co are redefining traditional body standards, Pepper is here to fight back against the status quo for small-chested women.

Historically, the fashion industry has designed all their bra sizing around a C cup size. It's not your fault that you feel like your bra doesn't fit right. The shape and proportions of small boobs simply are not the same as the "standard size." Pepper is here to solve this issue.
Here's what makes us unique
Liquid error: product form must be given a product