The Best Fitting Bra For Small Chests

Say good bye 👋 to awkward cup gaps, digging underwire, and uncomfortable padding with better fitting bras for AA, A, and B cups.






Here's what makes us unique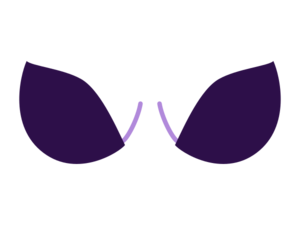 Our bras are thoughtfully designed for AA, A, B cups for a natural lift without uncomfortable, bulky padding.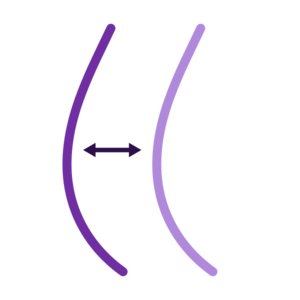 Our cups are shallower so you actually fill them. No awkward cup gaps no matter how you move.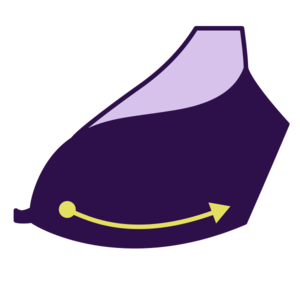 Our underwire is wider and less curved to avoid poking and gently scoop breast tissue towards the center of your chest.

Here's what people are saying...
Here's what people are saying...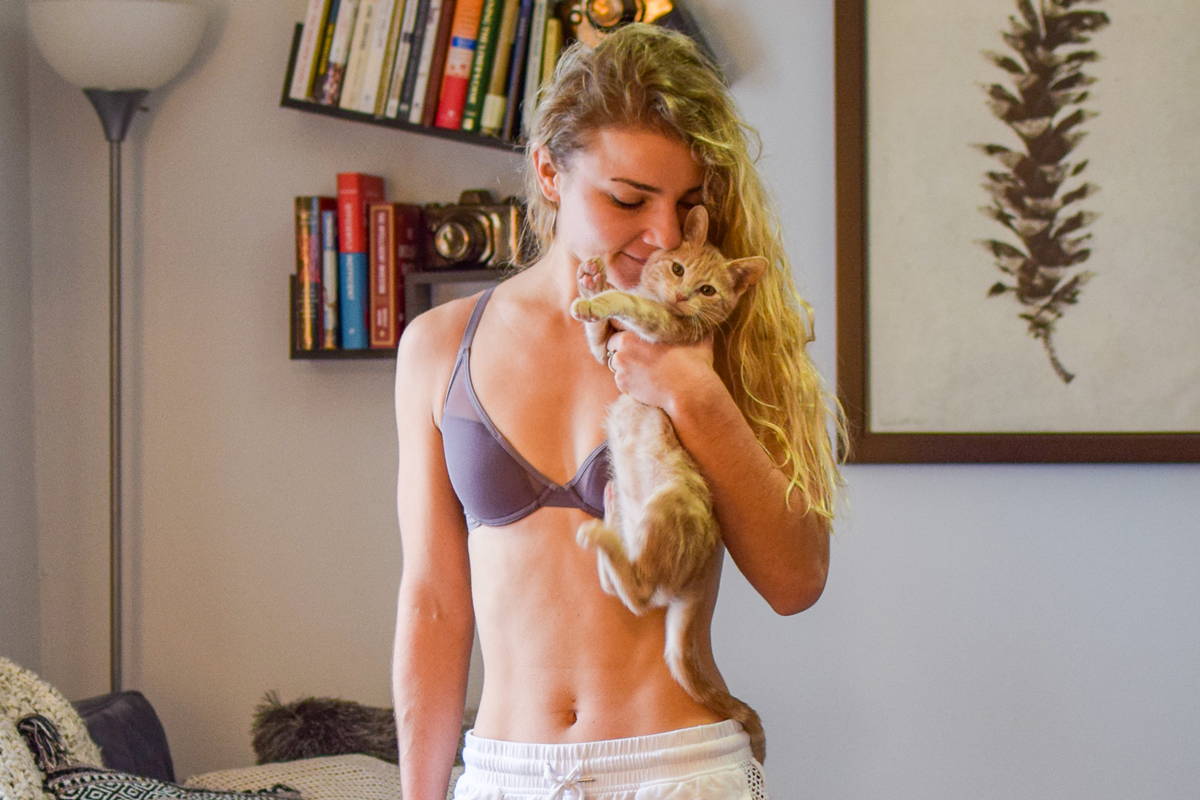 "Mind blown. It actually makes me angry that I've had to wear bras that don't fit properly my entire life until now. Seriously, when I put this bra on I immediately understood why this company exists."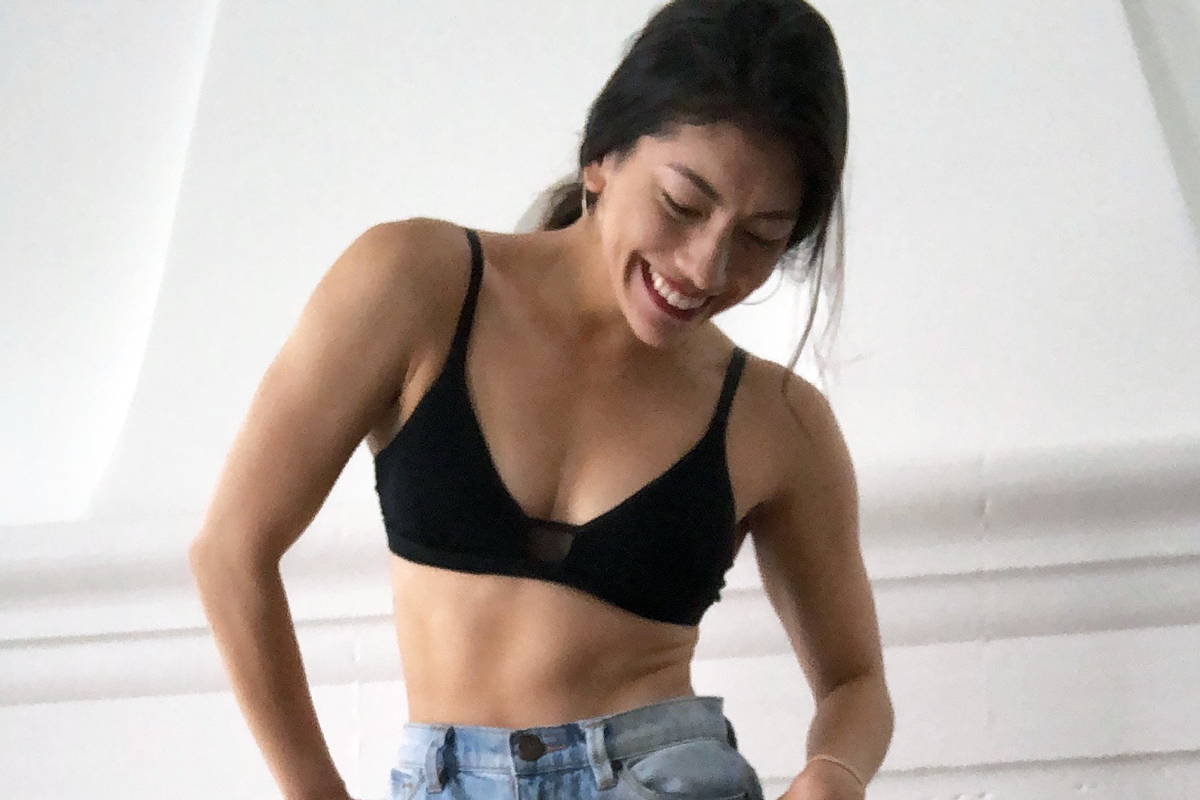 "This is the ONLY bra that has ever fit my body properly! It deserves way more than 5 stars. No cup gaping, super comfortable, straps stay put. Worth the money, I'll never shop another brand."
Try the Best Bras for Small Busts with 1,200+ 5-Star Reviews

Find the perfect fit with Free Shipping and Free Returns when you order multiple sizes or styles.
Liquid error: product form must be given a product
Liquid error: product form must be given a product