1,200+ 5-Star Reviews for Pepper
Designed to perfectly fit small boobs

Finally! Comfortable, flattering bras for AA, A, B cups that *actually* fit. Wave goodbye to bra gaps 👋
Finally! Comfortable, flattering bras for AA, A, B cups that *actually* fit. Wave goodbye to bra gaps 👋
"Finally, one brand is here to [design] a flattering AF bra for the smaller boobed gals of the world."

"The Internet is Going Crazy for This Body-Positive Bra Company for Small Busts."

"It might be the best bra made for small busts - ever."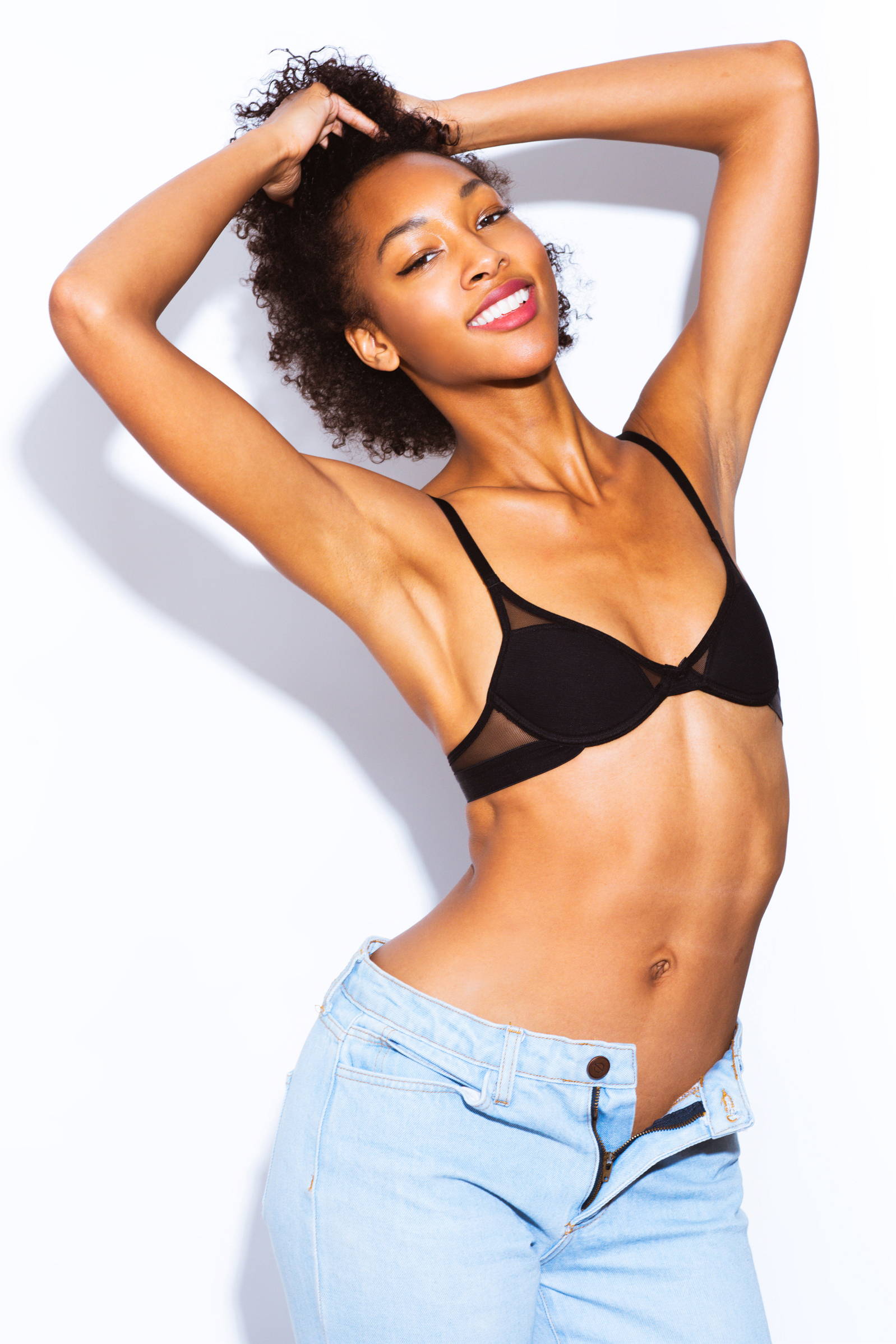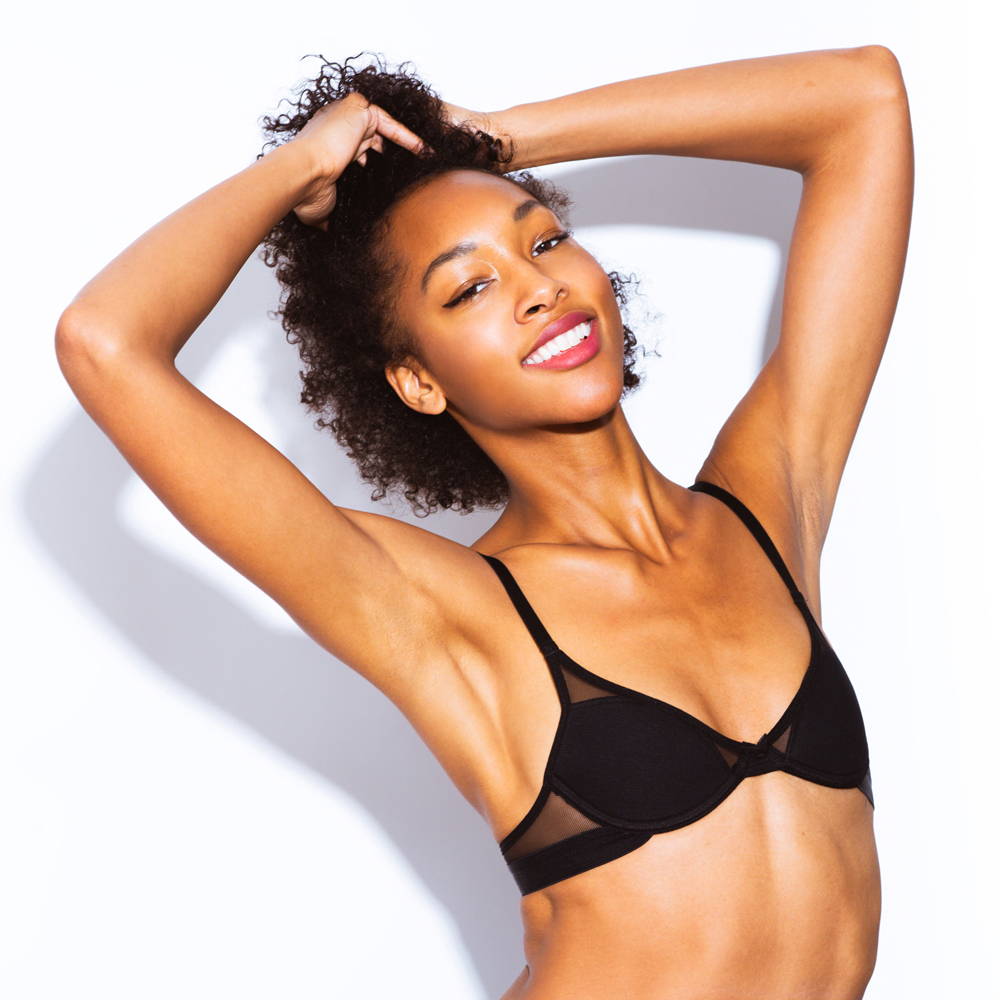 What makes the fit ahhhmazing
We use cups and underwire that are wider towards the armpit area so you get that fully scooped feeling with natural cleavage (Especially perfect if you have a broad chest!).
Get awkward cup gaps? Not anymore! We developed our own cups to be less deep so you'll actually fill them for that cozy boob-hugging fit.
800+ 5 star reviews agree this is the most comfortable bra *ever*. We use stretchy, comfy fabrics that move with you. Go ahead and jump, dance, play without worry.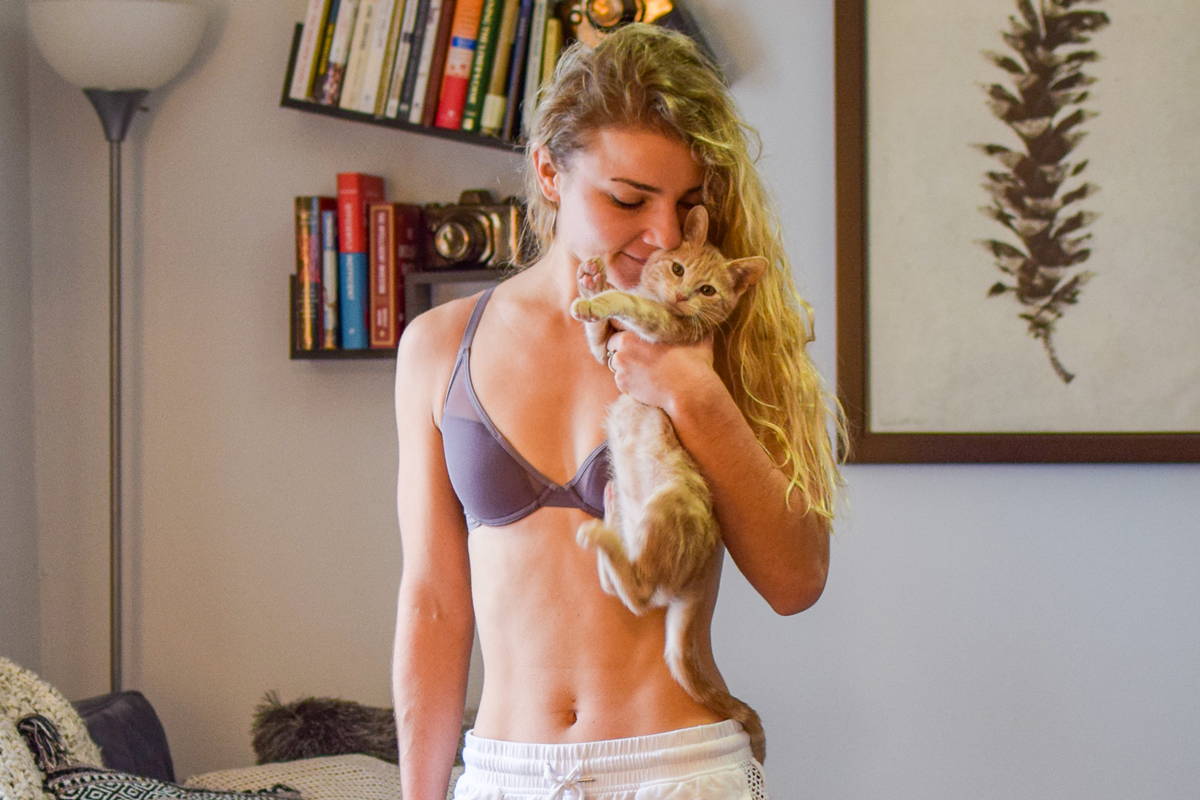 I have an athletic build and it's very hard to find a bra that fits that's not a sports bra, until Pepper!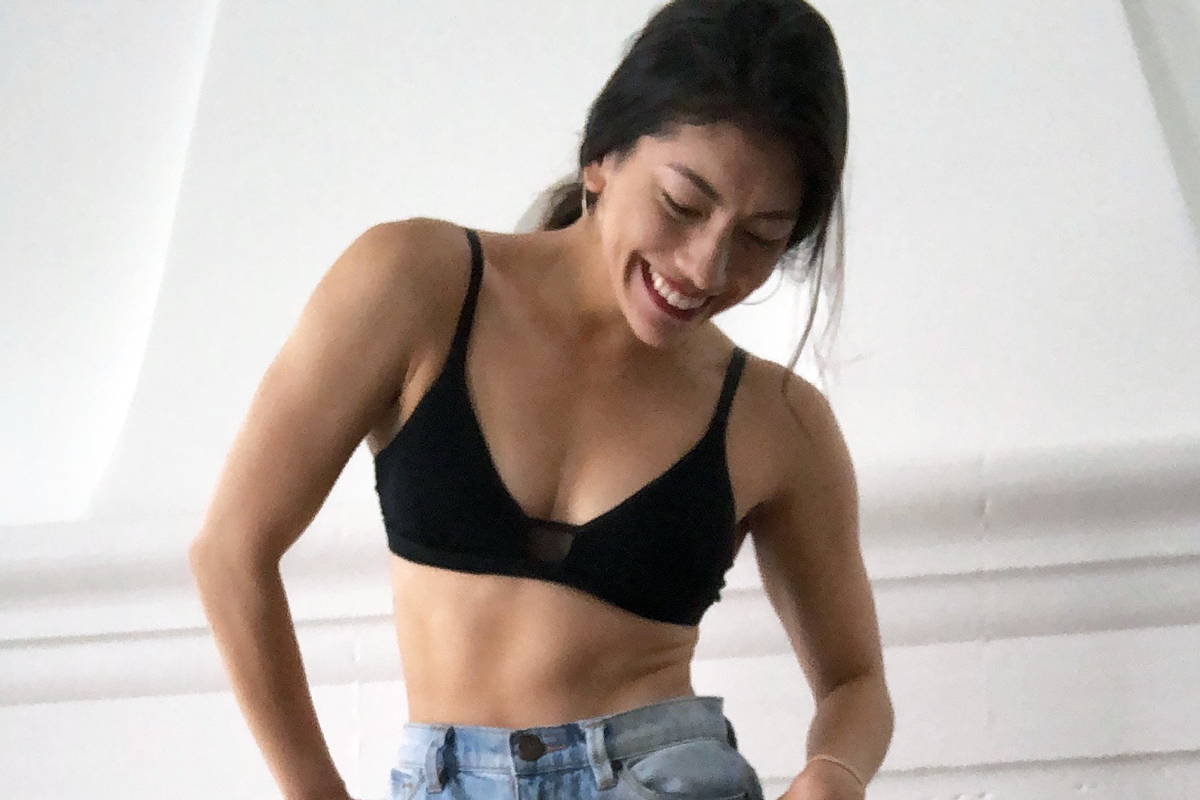 I didn't think I could have cleavage, but DAMN my boobs look good in this bra!
Free at-home try on with easy peasy returns

Find the perfect fit with FREE SHIPPING when you order multiple sizes or styles, and FREE RETURNS with complimentary return labels. Just ship the one that doesn't fit back!
Have questions on sizing?
Email us at pepsquad@wearpepper.com or chat with us on Messenger