The Best T-Shirt Bra for Small Busts
The Best T-Shirt Bra for Small Busts
Say good bye to awkward cup gaps, digging underwire, and uncomfortable padding with better fitting bras for AA, A, and B cups.








Why Pepper Bras Are the Best T-Shirt Bras for AA, A, & B Cups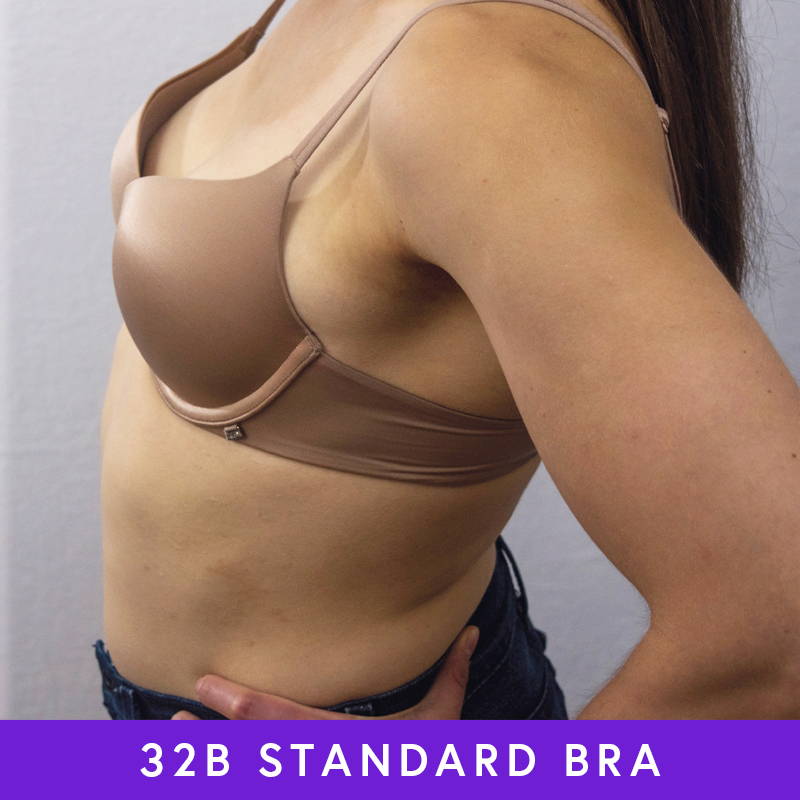 1. Pepper Bras Are Designed to Eliminate Awkward Cup Gaps Once and For All.
Historically, the fashion industry has designed all their bra sizing around a C cup size. At Pepper, we redesigned our t-shirt bras so that the cups are shallower. No matter how you'll move you'll always fill them! <3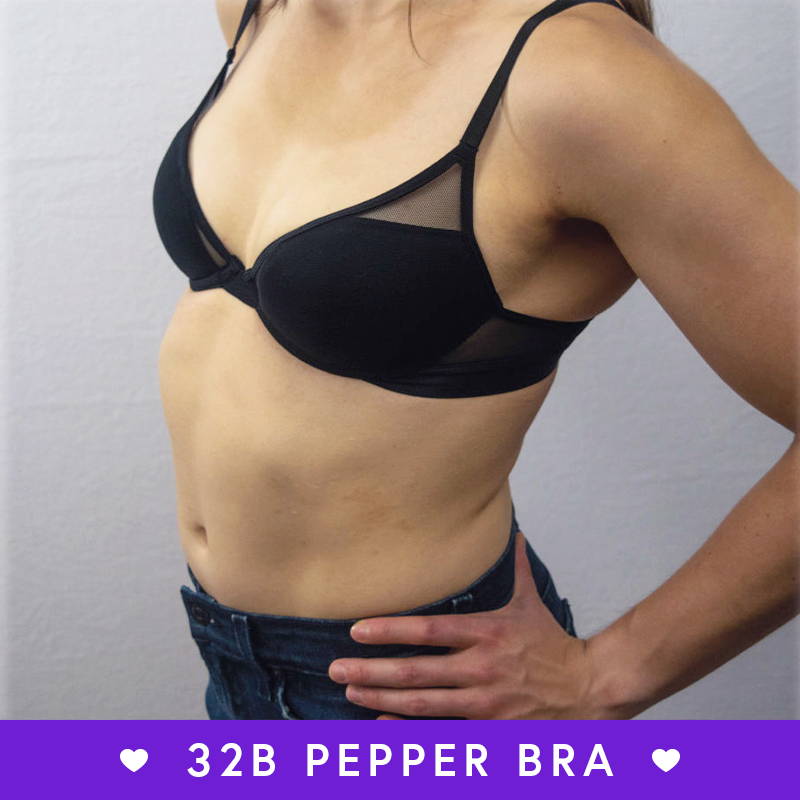 2. Pepper Bras Celebrate You As You Are.  
Our t-shirt bras use lightly padded cups for a natural look (because we believe your boobs are perfect as they are and no one needs to look 2 sizes bigger). With our Authentic Lift™ design, our t-shirt bras hug and lift  your curves like the perfect pair of stretchy yoga pants.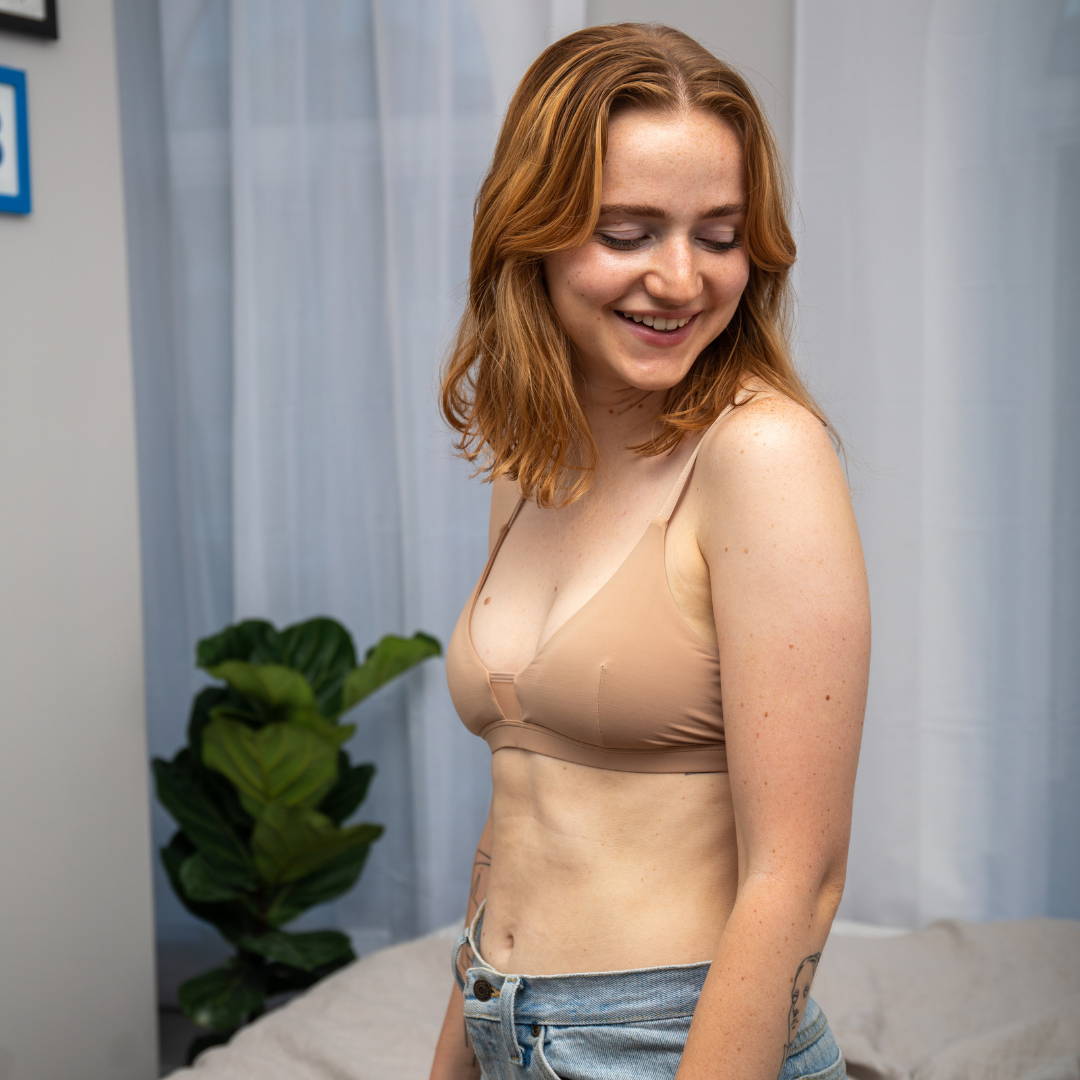 3. Pepper Bras Are Incredibly Comfortable.
In redesigning our bras from the seams up, we shrank the underwire, optimized its curvature, and adjusted the length to ensure our underwire won't dig. Additionally, if you're not into underwire, we created a supremely comfortable wirefree option. 
Try the Best T-shirt Bras for Small Busts. Returns are Free.

Find the perfect fit with FREE SHIPPING and FREE RETURNS when you order multiple sizes or styles.