The Internet Can't Stop Talking About This New Bra Company
Jaclyn Fu and Lia Winograd founded Pepper, a bra company designed specifically for small busts. These bras are so good that they've had a 2,000-person waitlist.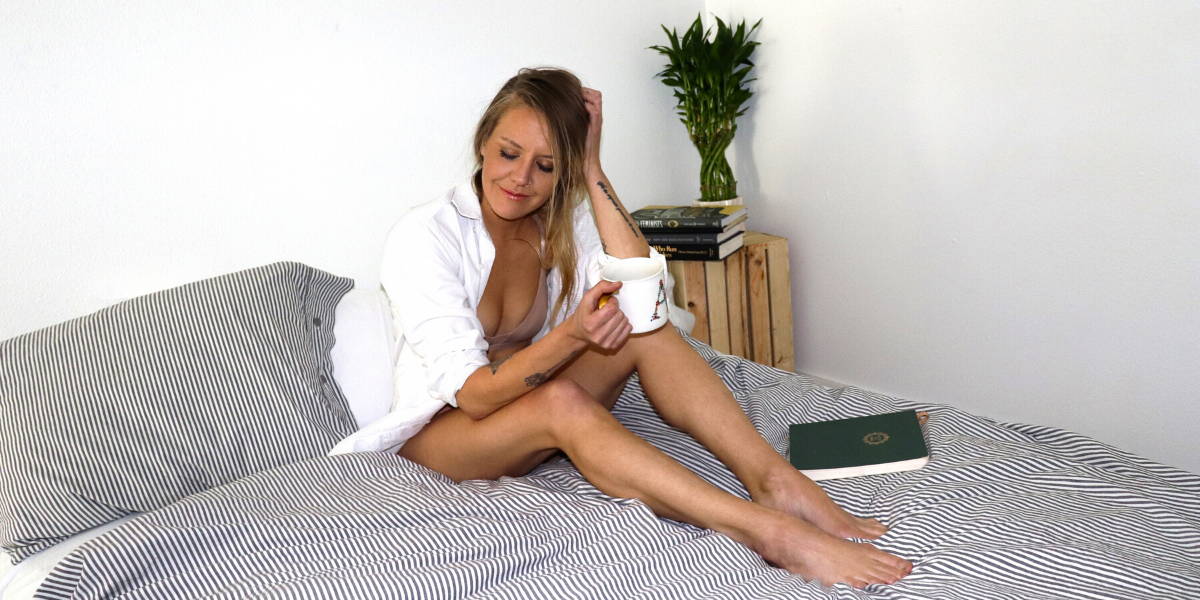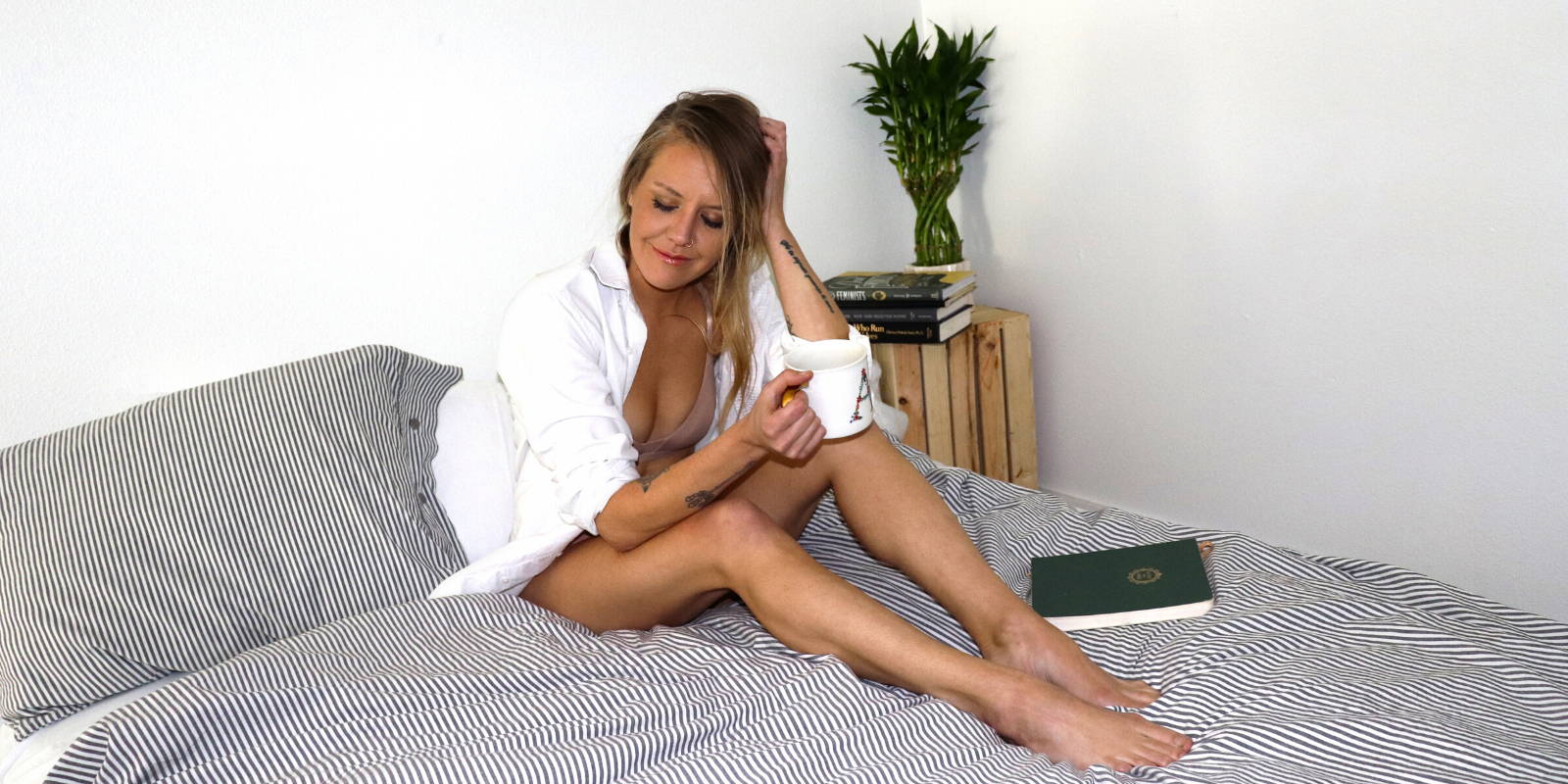 "These female founders are filling an important gap in the bra industry."

"It might just be the best bra for small busts ever."