Why Pepper Perfectly Fits AA, A, & B Cups
Designed to perfectly fit small boobs

Finally! Comfortable, flattering bras for AA, A, B cups that *actually* fit. Wave goodbye to bra gaps 👋



Did you know, most bra companies design for a 'standard' 36C? This is why bras have been uncomfortable and have awful cup gaps: they weren't designed with your size in mind.
How Pepper Compares With Other Bras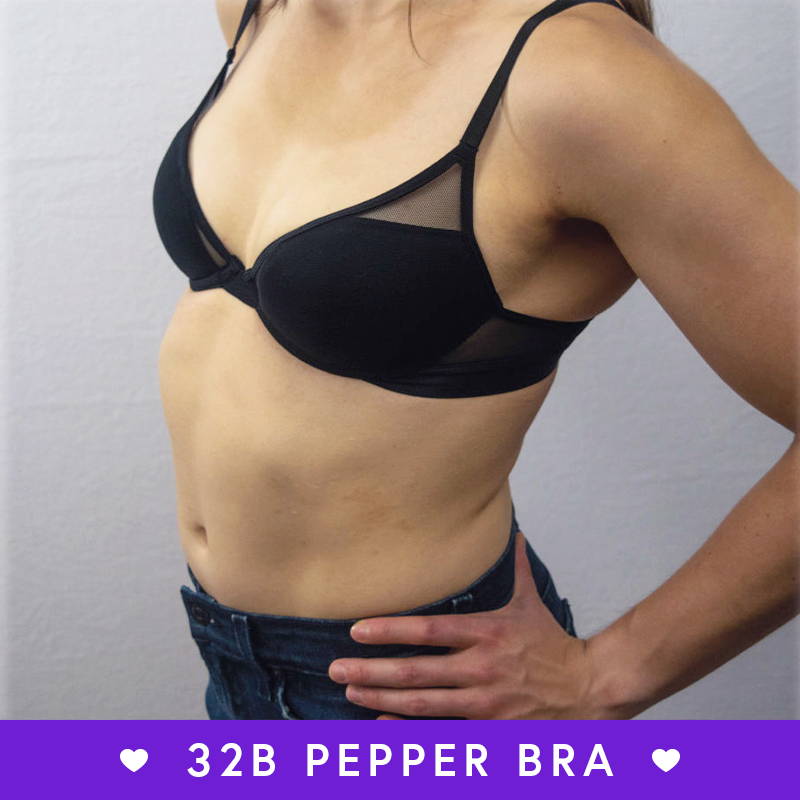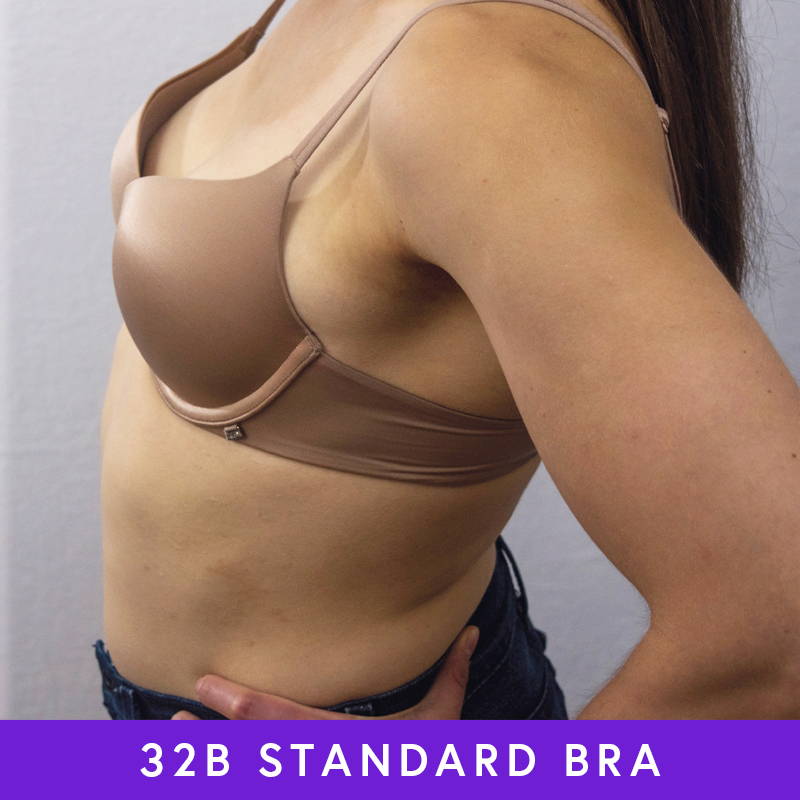 Why Pepper Fits Small Busts Better
Why Does Pepper Fit Small Busts Better?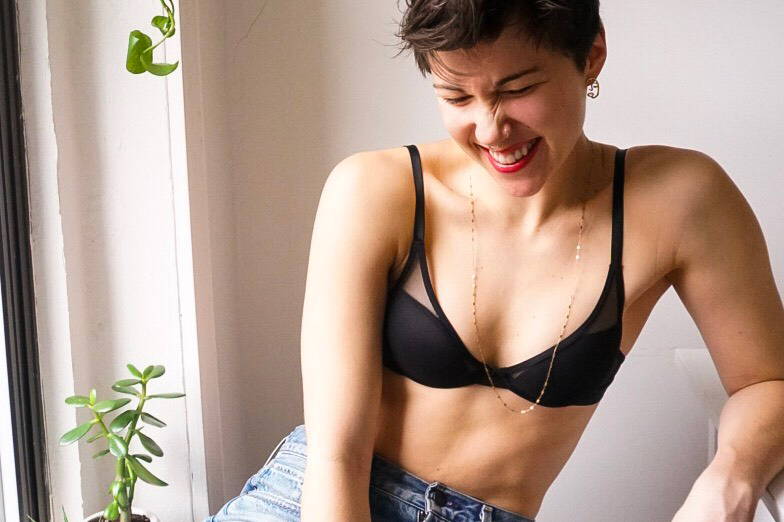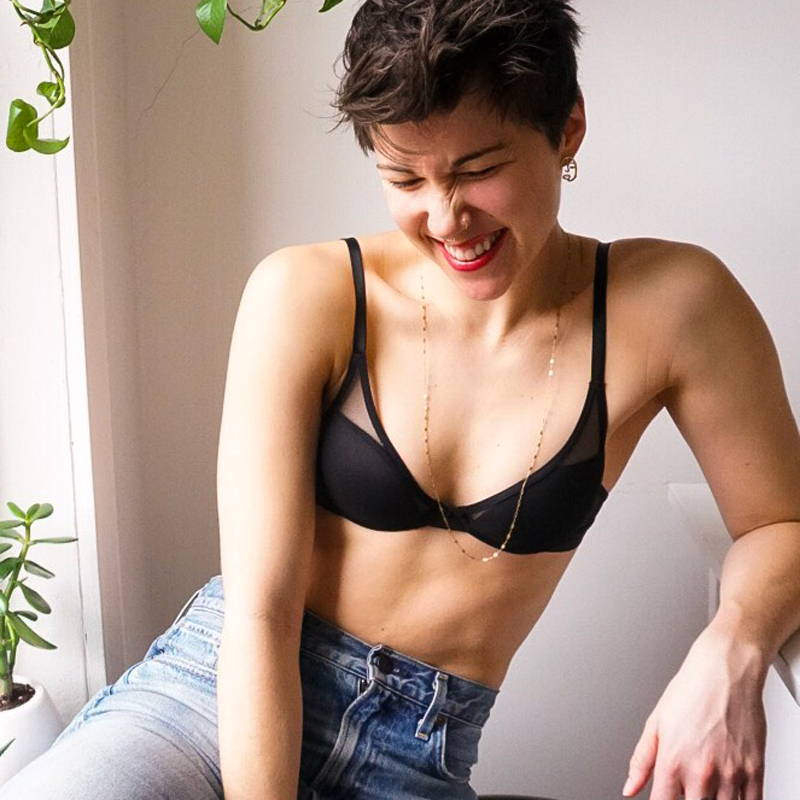 Our styles and measurements are thoughtfully designed for AA, A, B cups for a natural lift without uncomfortable, bulky padding.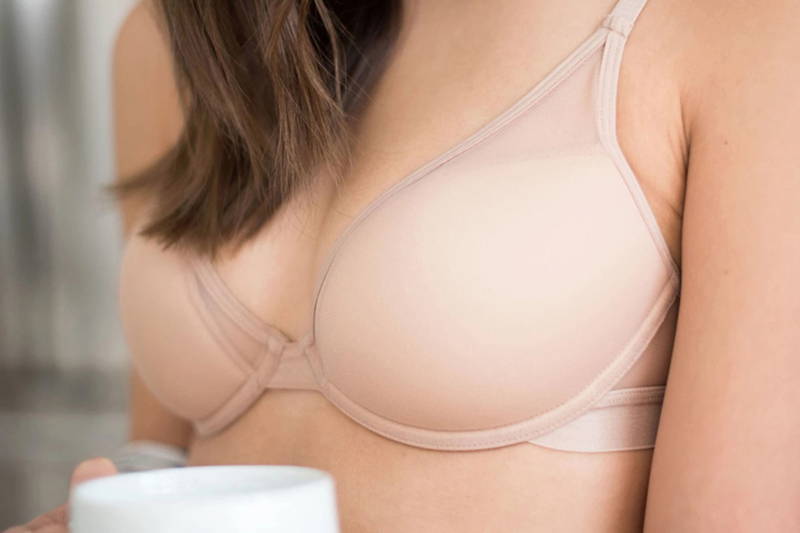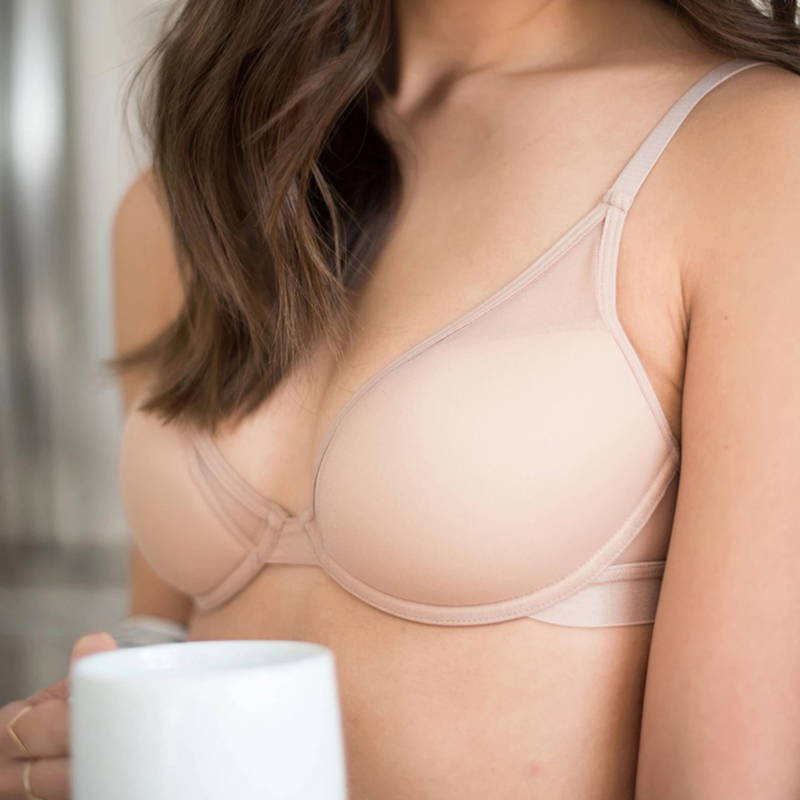 Our underwire is wider and less curved to avoid poking and to gently scoop breast tissue towards the center of your chest.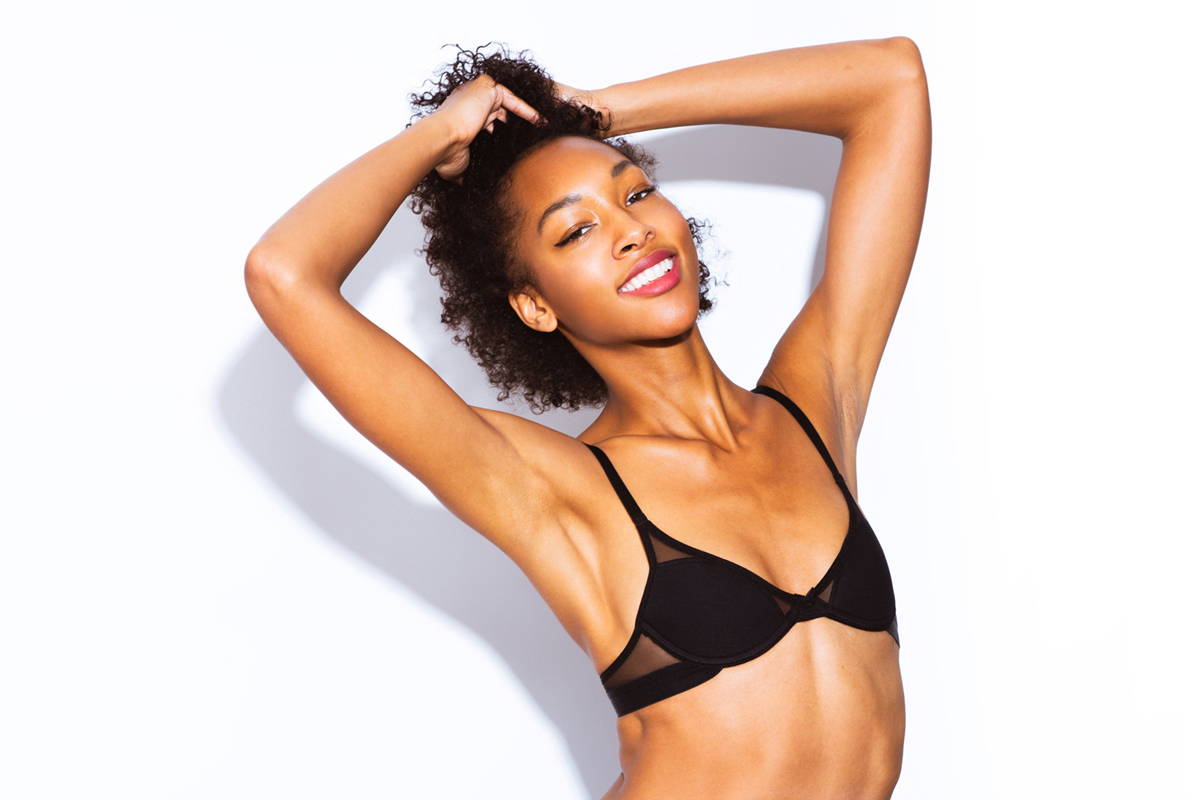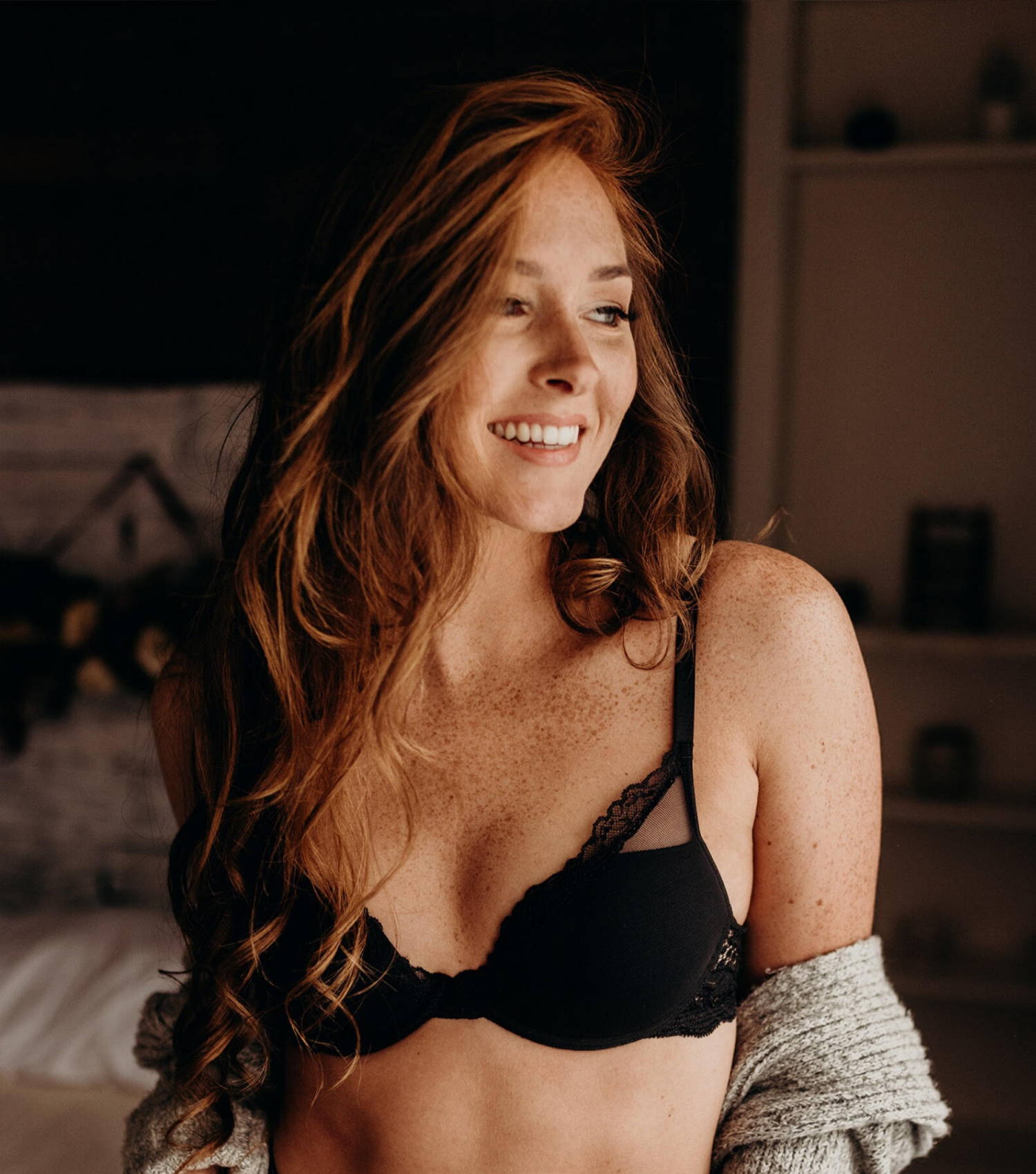 Our cups are less deep than other bra companies, so it hugs you like the perfect pair of yoga pants. No more empty spaces in cups!
Free At-Home Try On with Easy Peasy Returns

Find the perfect fit with FREE SHIPPING when you order multiple sizes or styles, and FREE RETURNS with complimentary return labels. Just ship the one that doesn't fit back!
Have questions on sizing?
Email us at pepsquad@wearpepper.com or chat with us on Messenger