Founding Story 2
This Bra Company Is Solving Big Problems for Small Chests 
Two female founders Jaclyn Fu and Lia Winograd created Pepper, a bra company designed specifically for small boobs. These bras are so good that they've had a 2,000-person waitlist. The internet is going crazy for these bras and here's why.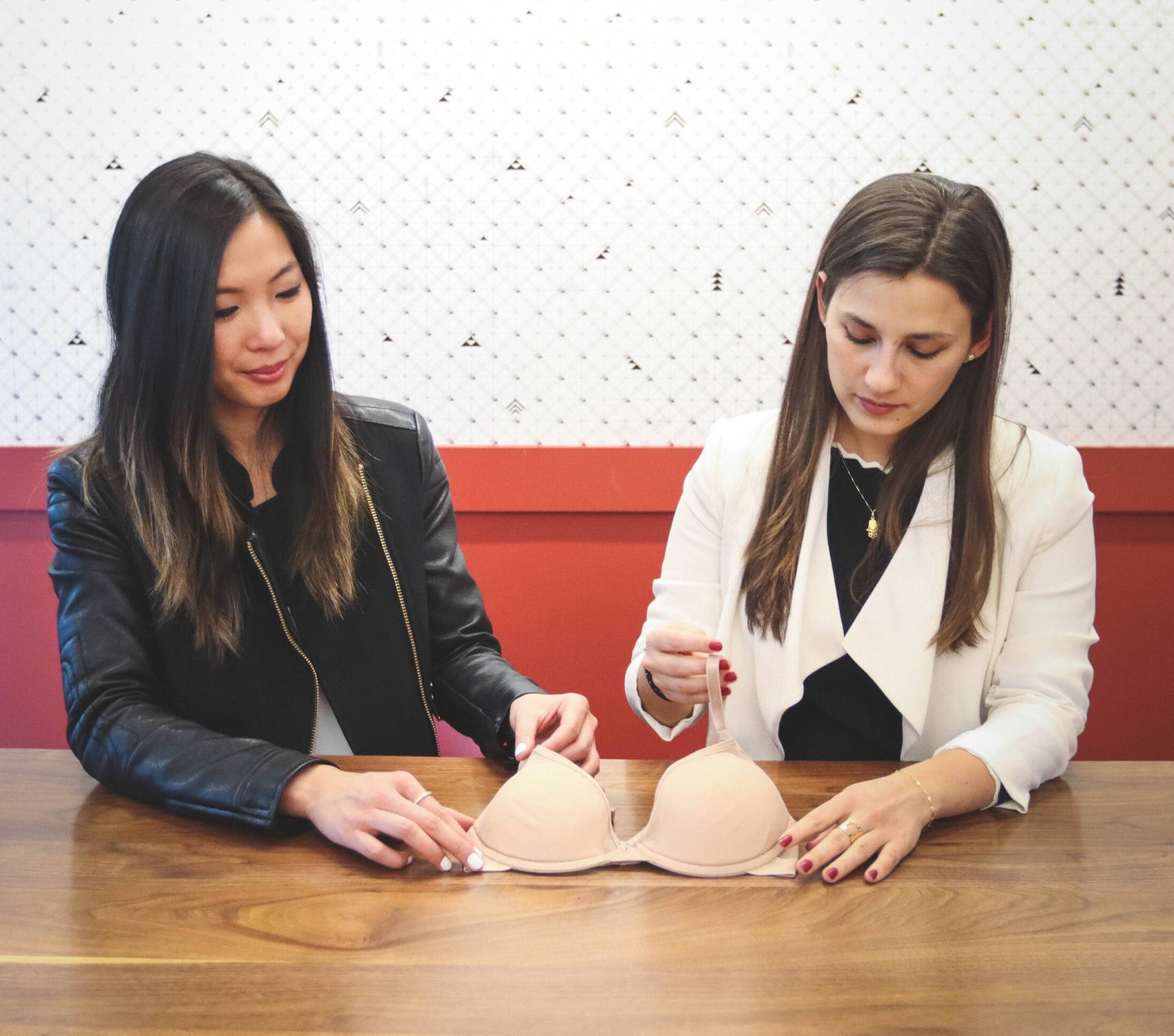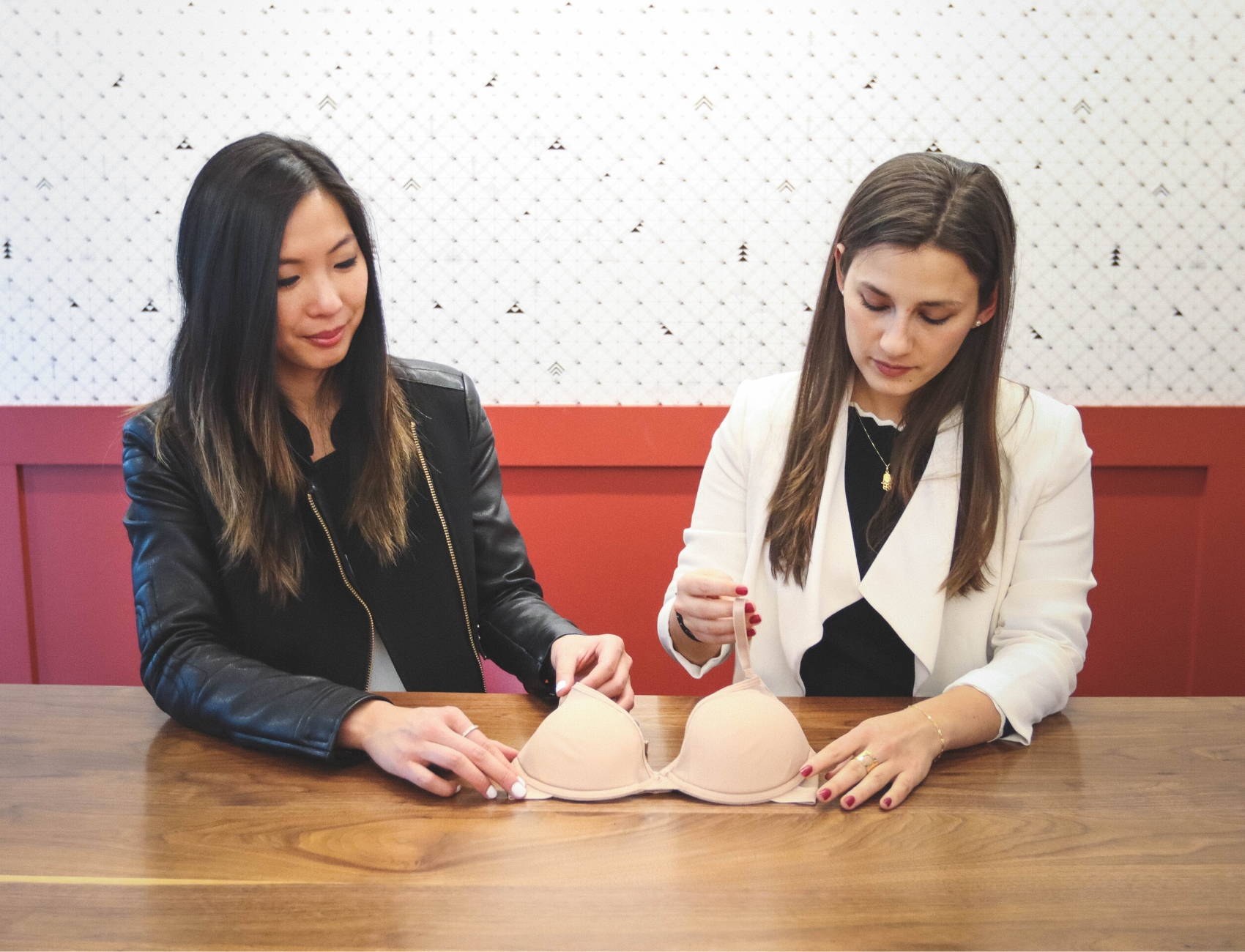 Pepper was inspired by personal experiences in the IBTC.
Pepper was first inspired by co-founder Jaclyn's own experiences of growing with a small-chest and feeling the pressures to develop during puberty, being teased for being small, and then as an adult having a sales associate recommend a push-up bra to look two sizes bigger. 
Jaclyn wanted to create a bra company that inspired women to love their bodies exactly as they are, and to make a bra that finally solved the pesky cup gap issue.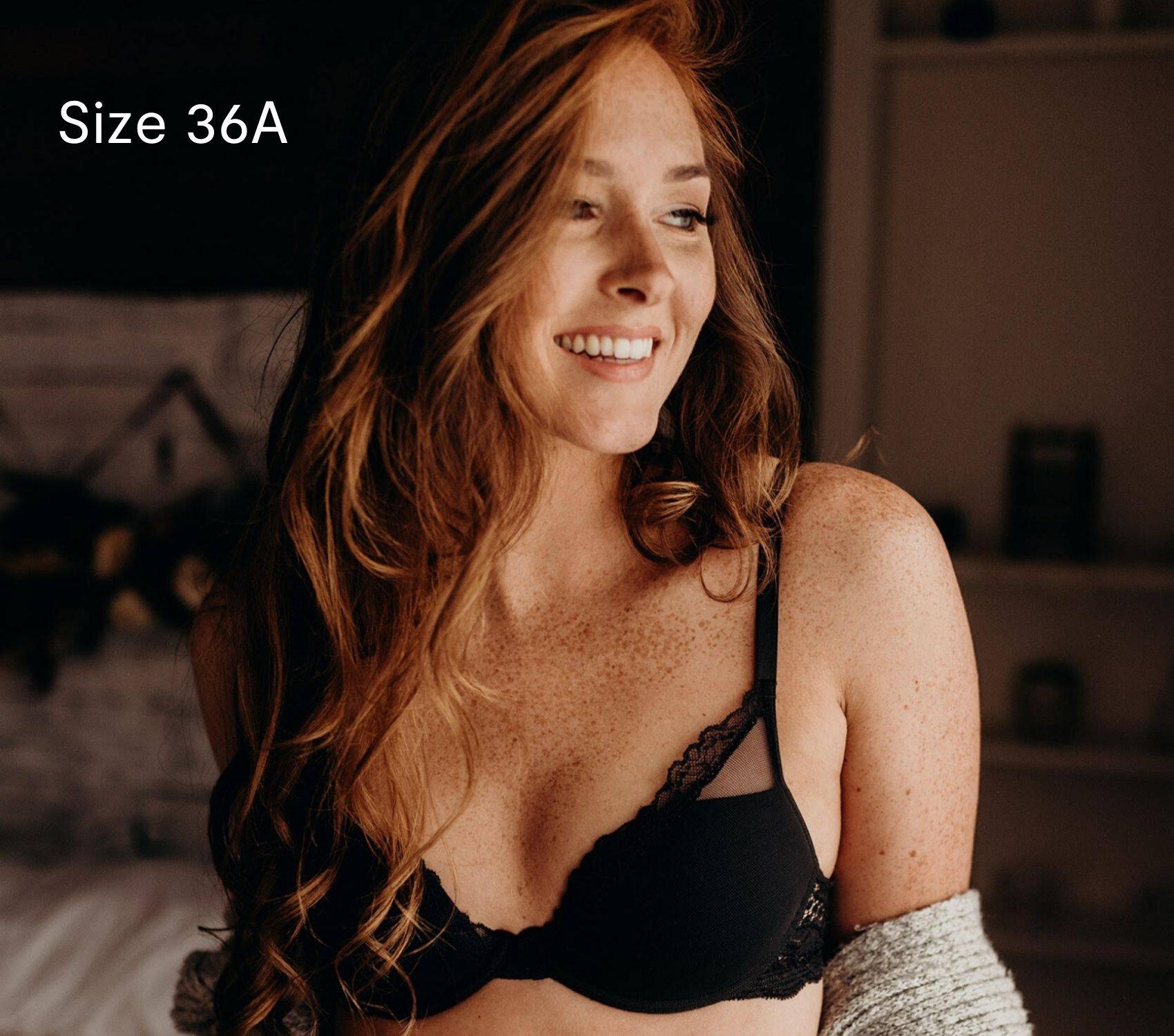 No more cup gaps, unnatural push up padding, or feeling like you're not enough.
Most bra companies design using a 36C size as the industry standard, and then scale that design up and down - taking a one design fits all approach. Designs aren't adjusted to take into consideration the unique fit challenges of different body types.
This leads to annoying issues like cup gaps, poking underwire, bunching fabric, and slipping straps for small-chested women.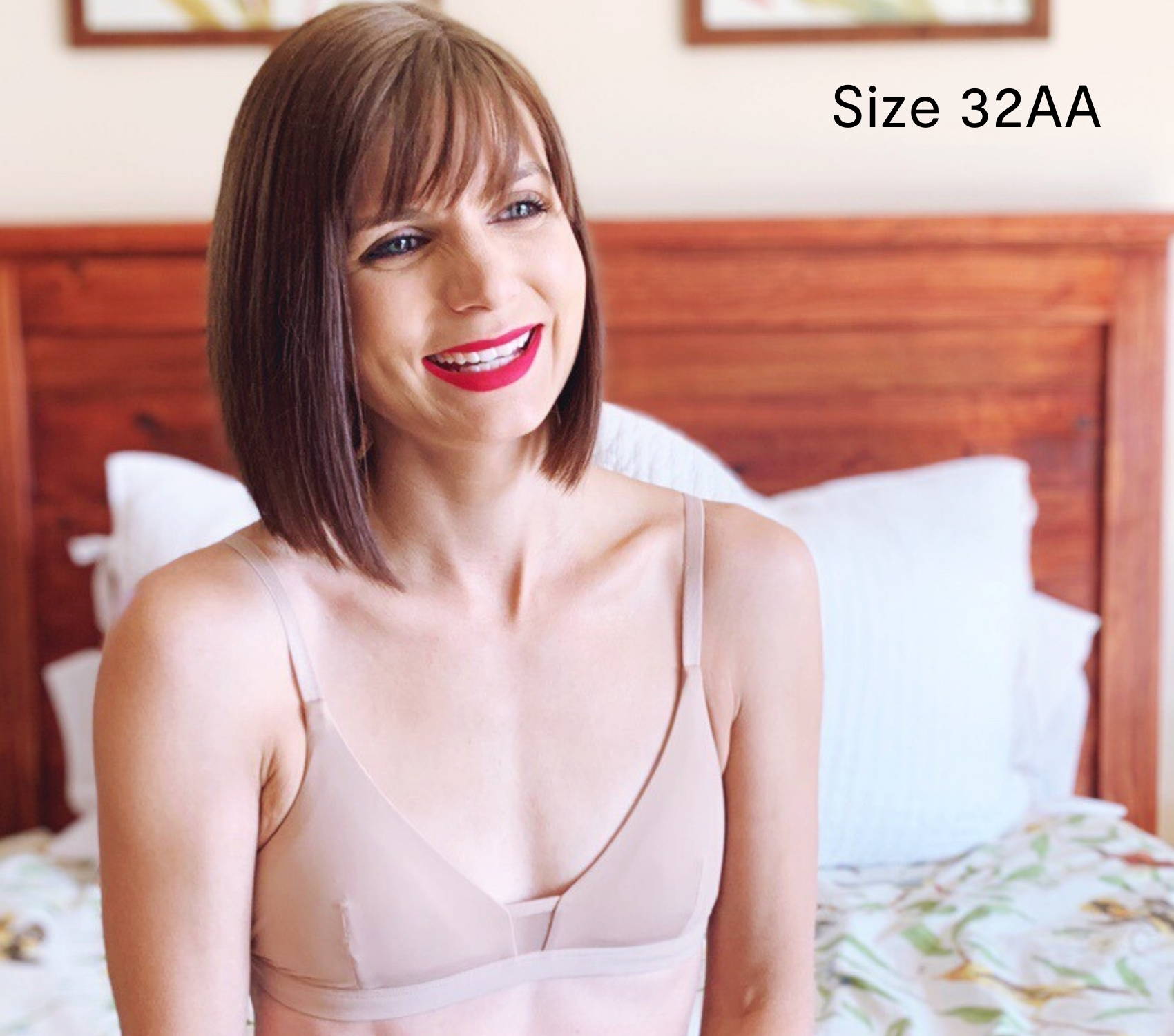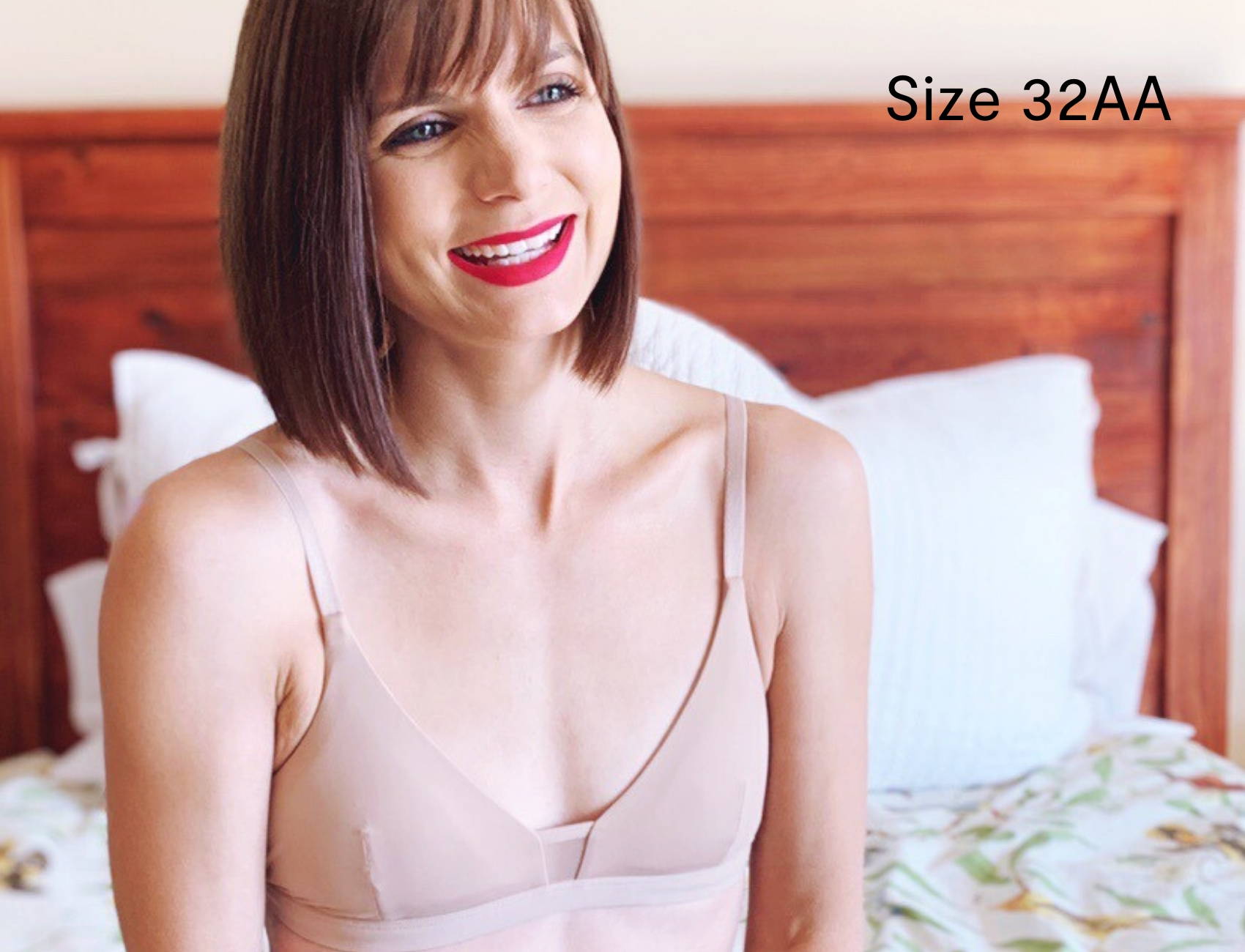 Each bra is designed specially for AA, A, & B cups so you know it'll be the perfect fit.
All Pepper bras are thoughtfully designed to fit and flatter. To solve the pesky cup gap issue, Pepper specially created cups that are shallower in depth to scoop and lift small busts (like the perfect pair of yoga pants!). 
To prevent pesky poking (or in other words, that feeling of uncomfortable, digging underwire), Pepper made underwire that's less curved and shorter. In redesigning their bras to be anything but average, Pepper bras flatter small chests and give you a natural looking lift - without bulky push up padding.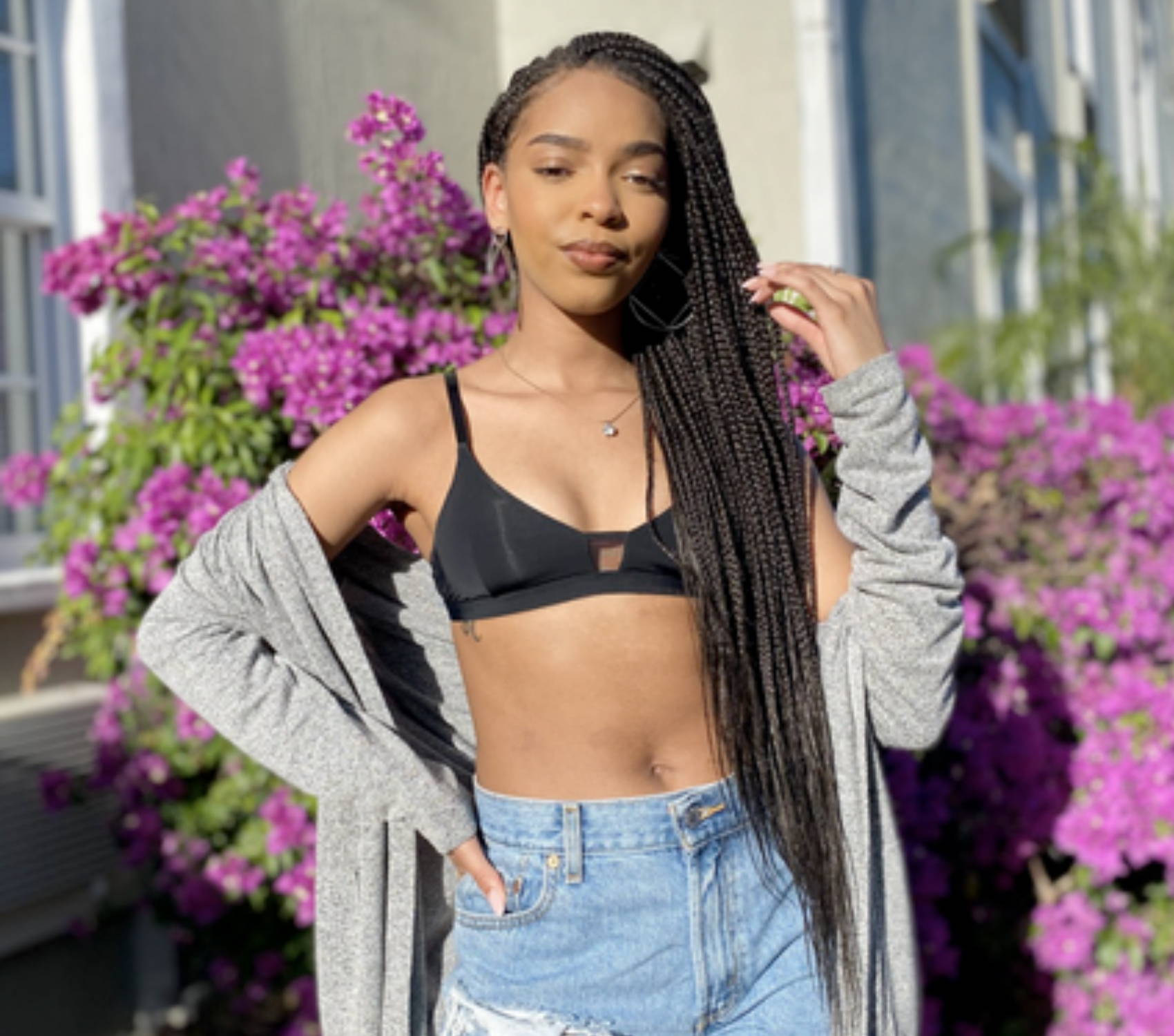 Celebrating bodies as they are and banishing negative body standards
It's time that bra companies celebrated women's bodies instead of making them look like something they're not. Young girls shouldn't have to feel the pressures of looking bigger during puberty, or get made fun of being 'flat' in middle school. 
Even to this day, pop culture and the media sheds a negative light on this body type and reinforces that being small chested is something to be ashamed about. Pepper is not just creating better fitting bras, but starting a movement to rally women to unapologetically love their bodies as they are.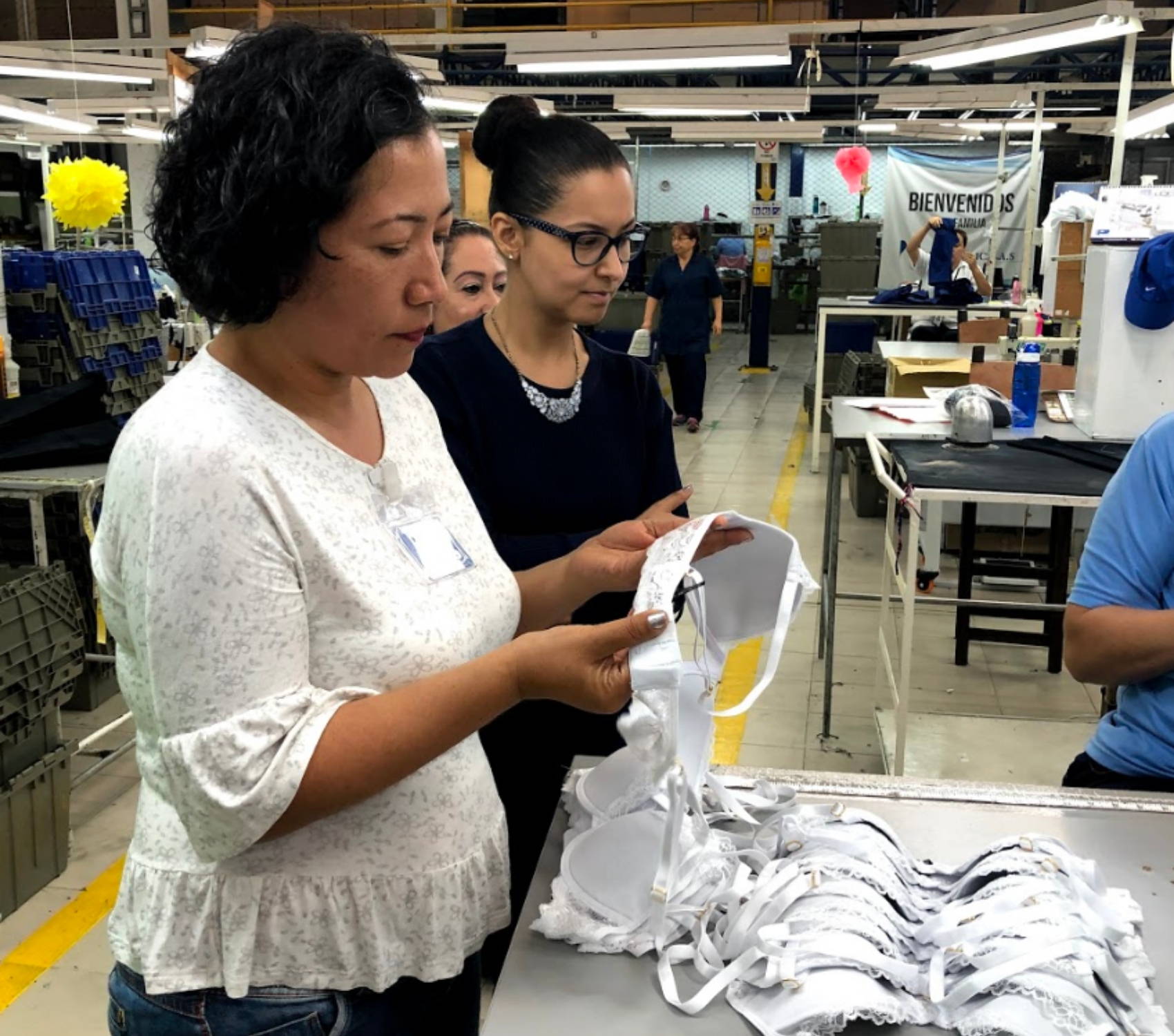 Pepper empowers both the women wearing the bras and making the bras. 
Pepper bras are made with love in Colombia, where Pepper co-founder Lia is from. Pepper has brought economic opportunities to women here through a partnership with a socially responsible manufacturer. They employ female heads of households and also provide fair wages and benefits to everyone.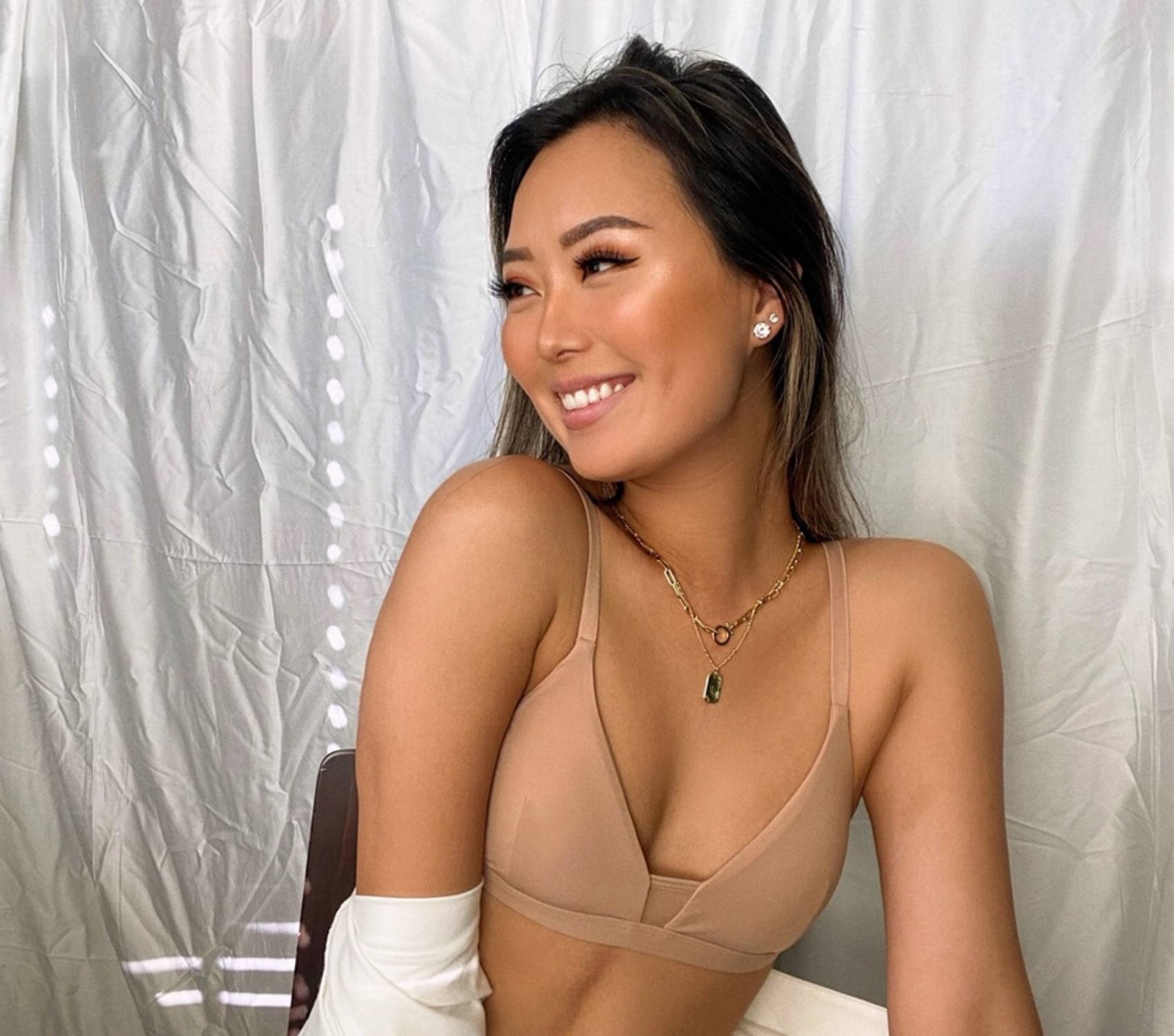 Thousands of women in the IBTC are raving about these bras.
"So let's get one thing straight. These bras are perfect. The holy grail, mother of unicorns kind of perfect. I tried this bra on, went home and immediately packed my Victoria's Secret bras up for donation. I have never had a bra that cups my boobs, lifts them to perfection while also gently reassuring them they are loved and appreciated. I actually fill the bra and don't need a padded one to make it look like I have boobs. When I looked in the mirror, I was like "damn girl!" that's all me, for the first time ever." 
Try your Pepper bra and feel amazing in it.