Everyone's favorite YouTuber gave us a glowing review
What makes Pepper unique?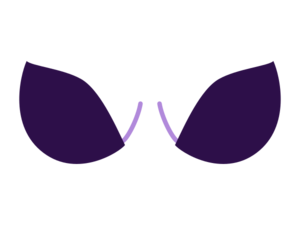 Our bras are uniquely designed to lift small boobs for a more natural look -without uncomfortable, bulky padding.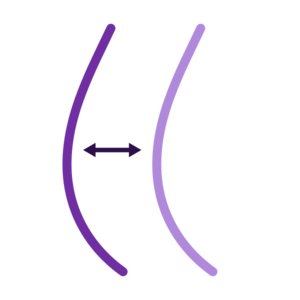 Our cups are shallower so you actually fill them. Say goodbye to awkward cup gaps.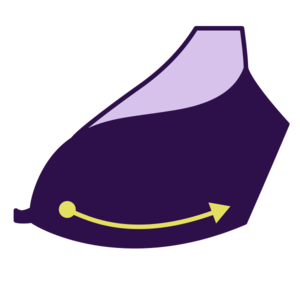 Our underwire is wider and less curved to avoid poking. Feel more comfortable all day long!

Shop the Best Bras for Small-Chested Women

Find the perfect fit with Free Shipping and Free Returns when you order multiple sizes or styles.